We care about our world
We are dedicated to providing high quality, performance products – but not at the expense of the environment. With this commitment in mind, we have introduced a range of internal initiatives designed to reduce our carbon footprint and impact on the planet.
We are committed to halving our emissions by 2030
We pride ourselves on being an ethical company and, as such, we have joined the SME Climate Commitment. This means we plan to reduce our greenhouse gas emissions by at least 50% by 2030 and achieve net zero emissions by 2050. As part of the scheme, we will disclose our progress each year.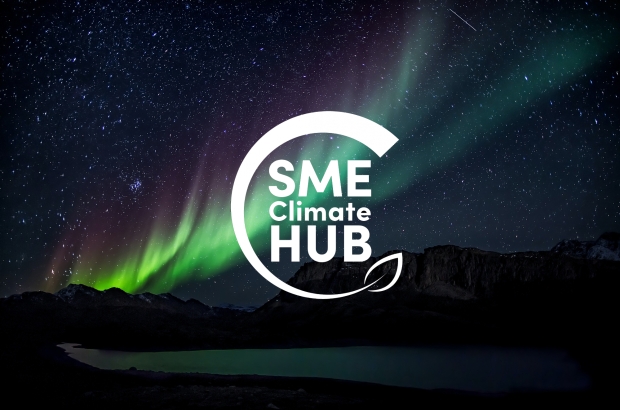 Sustainable products, developed by us

We have designed Eco Crates as the perfect eco alternative to traditional IBCs for PVA adhesives. When you order your PVA supplied in our fully reusable, stackable crates, you're not only helping the environment, but also minimising waste.
Delivered in a liner in our Eco Crates, there's no need to worry about disposing of your crates, as we'll collect these for you free or charge and use them again for your next delivery. What's more, you won't have to worry about disposing of any leftover PVA either, as the only waste produced is the liner itself.
Eco Crates are also space-efficient. Like IBCs, they can be stacked with a forklift. But the outer shells of the Eco Crates collapse when the liner is removed, so they're only a third of their previous size. That can make a big difference in your storage area. 

Typically, upholsterers and shopfitters use spray adhesive that is supplied in cannisters. These cannisters are costly and typically not recyclable.
Redwood's EcoSpray system uses a pressure pot which delivers the pressure required to force the adhesive through the spray gun. Both systems are very similar; however, the EcoSpray adhesive is supplied in a 20kg recyclable drum. This can be poured into the pressure pot; rather than fed through from a pressurised cannister.
We help plant Redwood trees to offset carbon emissions
While all trees are crucial to maintaining a stable climate, redwood trees are true climate change heroes. Studies show that redwoods capture more carbon dioxide from cars, lorries and power plants than any other tree on earth.
That's why for every delivery we make, we contribute towards planting redwood trees to offset the carbon footprint.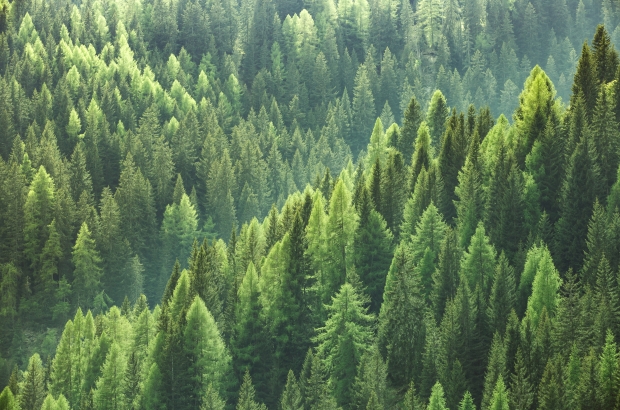 Reducing the carbon footprint of the products we supply
We only work with like-minded suppliers and brands who share our commitment and passion for building a sustainable future.
Click on our brands below to see what changes they're making towards a cleaner future.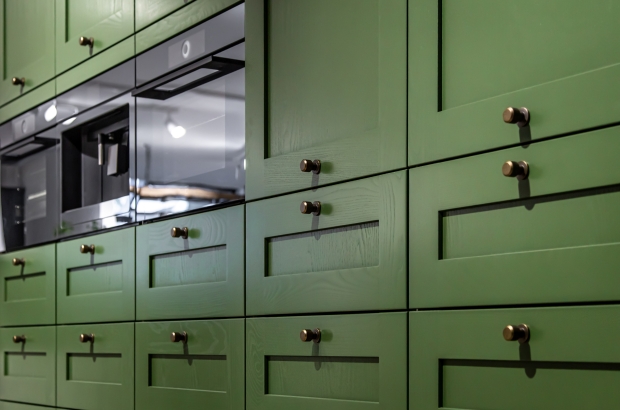 What's next
We have made changes to our business already – the lighting in our office and warehouse has been upgraded to LED, and all plastic packaging has been replaced with recyclable alternatives.
Our planned activities over the next few years include:
Replace all fuel-based company vehicles with hybrid
Install solar panels for all electricity and heating usage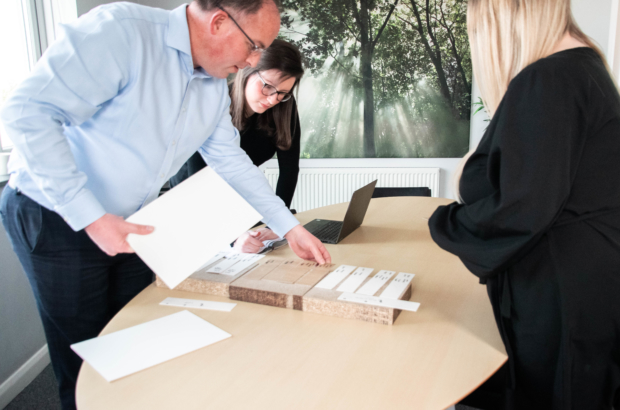 I personally want to thank Redwood for the 'above and beyond service' today. The Eco Crates are here and production is running strong...amazing service!
If you have any suggestions on how we can do better to help the planet, give us a call on 023 9223 3310 or email us at sales@redwood-uk.com