Training delivered by our technical experts
At Redwood, we offer full on-site training, delivered by our technical experts, specialising in spray finishing, adhesives and abrasives, so users can achieve the best results using various products.  
Spray finishing training
We utilise our extensive spraying experience to run engaging sessions for sprayers, using our finishing products.
Our specialists attend site with a technical team from Hesse Lignal or Zobel, to give sprayers tips on how to achieve the perfect finish using the products, including how to set up the gun.
Please note these sessions are for established sprayers only.
Arrange spray finishing training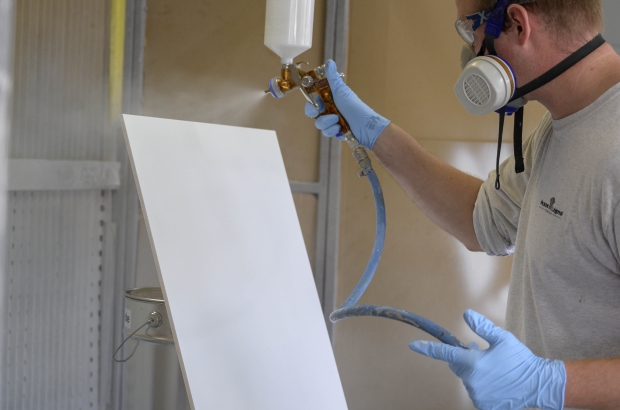 Anchor adhesives training
Experts in adhesives, we work with our customers to identify the best product to use and how to use it. We specialise in veneering, contact adhesive, PVA, UF resins, cold press and hot press.
Special focus is given to storing the products correctly and how using different mixing ratios makes a difference to the functionality of the product, particularly when using UF Resin.
We reliably help our customers overcome issues using other adhesives, such as PU, including how to add the correct amount of water.
Arrange Anchor adhesives training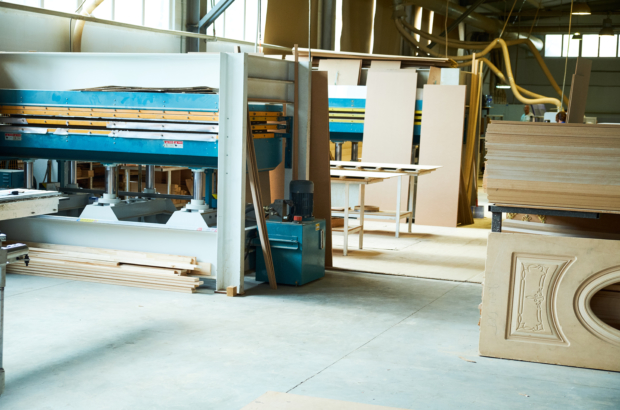 Abrasive disc training
Our experts come to site with a wide range of disc samples and train operatives on how to use them to achieve the perfect finish and avoid scratched surfaces.  
We bring scratch depth measuring equipment to help your teams improve their work, by changing the way they use products and the products they use.
Arrange abrasive disc training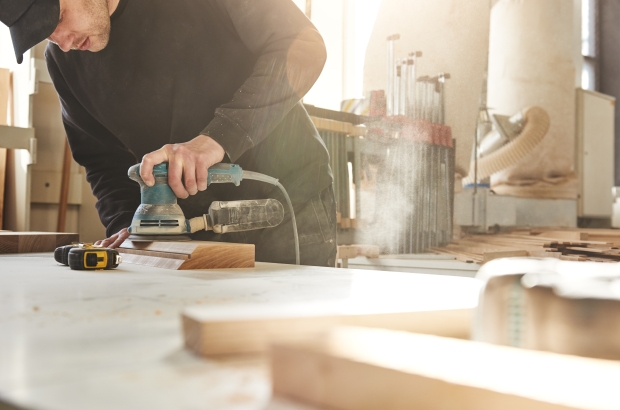 Knowledgeable, friendly and helpful staff.
Grant Lockley
To discuss your training requirements, give us a call on 023 9223 3310 or email us at sales@redwood-uk.com