Partners of choice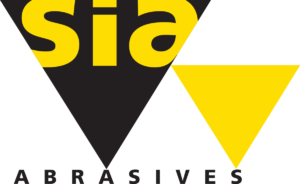 We supply a full range of abrasives from Sia – one of the world's leading manufacturers of industrial abrasive products – suitable for a variety of applications.
For over 135 years, Sia Abrasives has ranked as one of the world's top suppliers of abrasive products. Their dedication to maximising production efficiency, enabling healthier workshops and minimising wider environmental impact, are just some of the reasons why they are partners of choice. ​
Commitment to sustainability
We only work with like-minded suppliers and brands who share our commitment and passion for building a sustainable future. Sia Abrasives is committed to reducing their environmental footprint, without compromising on product quality.
Sustainability initiatives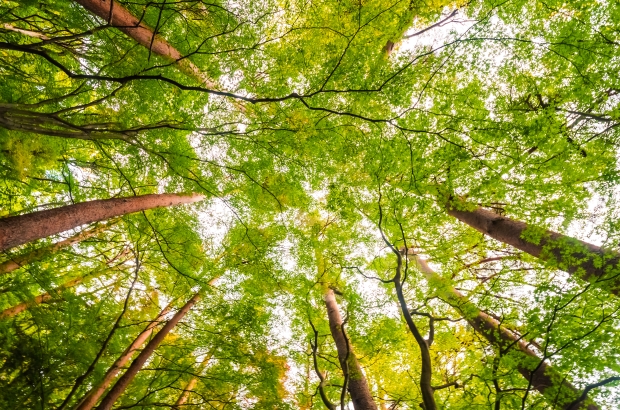 Case study
A specialist in their field, this company is one of the leading UK manufacturers of solid surfaces for kitchens, bathrooms and other key living spaces in the home. The company approached Redwood looking to improve their current abrasive practices in order to achieve a higher quality satin gloss finish on their surfaces.
Read case study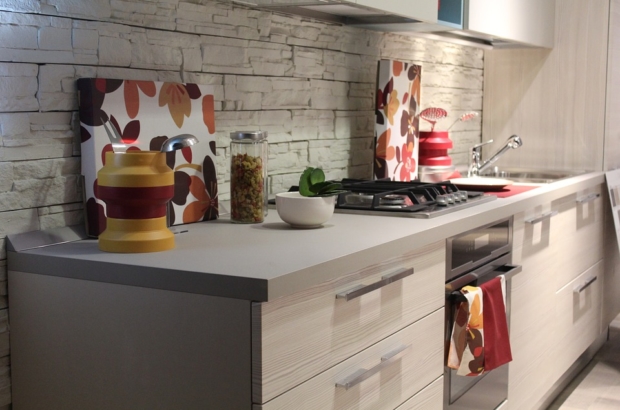 Redwood has been supplying us with quality abrasives for many years. Excellent service.
Staircase Manufacturer
To find out more about our Sia Abrasives range, give us a call on 023 9223 3310 or email us at sales@redwood-uk.com