What's involved
We work with companies to improve their manufacturing processes and enhance efficiencies. We use our technical expertise to cover environmental process reviews, health and safety and VOC reports.
Sustainability review
Redwood's sustainability review will uncover the eco-friendly initiatives you can implement within your workshop. This may include swapping your intermediate bulk containers for our Eco Crates to reduce your carbon footprint, looking at the possibility of water-based wood finishings to lessen your impact on the environment, or supply products with a longer pot life to limit excess waste.
Arrange sustainability review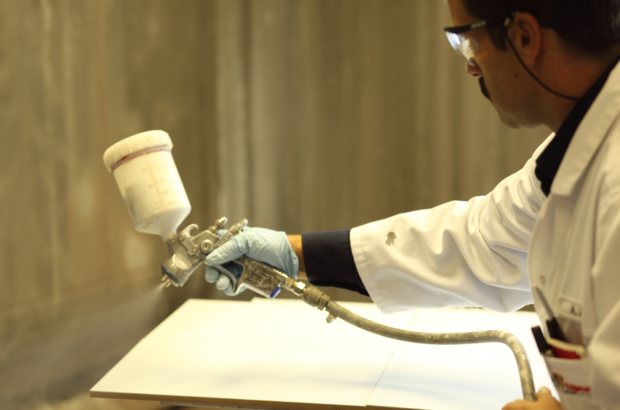 Health & safety review
We have years of site visit experience, so are well placed to help companies look after their staff's health and safety.
We focus on reducing dust when sanding, as dust particles are a significant fire risk, can ruin a smooth paint finish and slow your productivity, as well as being a major health hazard which can cause asthma and other respiratory diseases.
We will look at using vacuums, masks, air filters and a central dust collector, as well as wood finishing products without dangerous carcinogenic chemicals in, to ensure your staff's health and safety.
Arrange health & safety review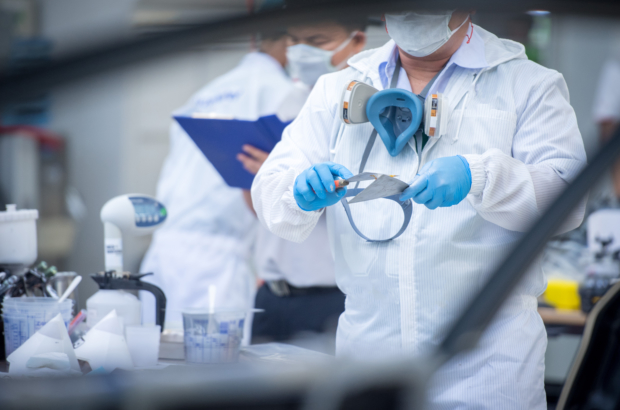 VOC reports
We enable customers to fill out their own reports on VOCs, instead of having to go through their local authority.
Find out more about VOC reports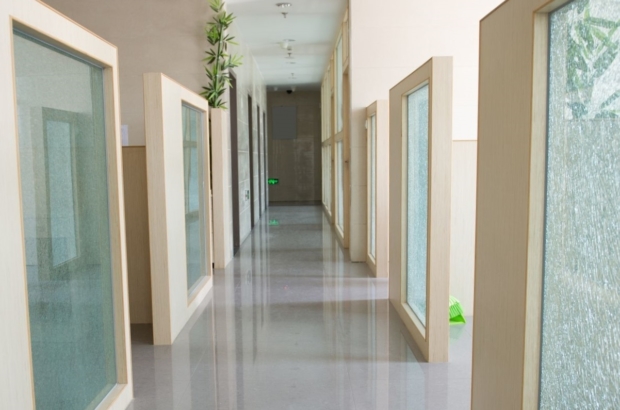 Redwood always deliver on time and when you call for help, nothing is a problem and you're always presented with a couple of solutions which save the day.
Chris Jordan
Product Manager
To discuss your requirements, give us a call on 023 9223 3310 or email us at sales@redwood-uk.com