Why Redwood

Expert technical support

Technical resource centre
ISO 9001:2008 registered

Efficiency audits

Innovative & high quality products

Next day nationwide delivery

First-class customer service
We love solving problems!
We question our customers about the issues they're facing and listen closely to their replies. We then apply our expertise to arrive at an in-depth understanding of their problems, and we use those insights to come up with the best solutions for them and for their projects.
Whether we're striving to obtain a perfect colour match or solving an issue with adhesive performance in a difficult production environment, we always undertake to supply only the best products available. The greater the challenge, the better! We will persevere until we find the right solution, no matter how long it takes. 
Find out more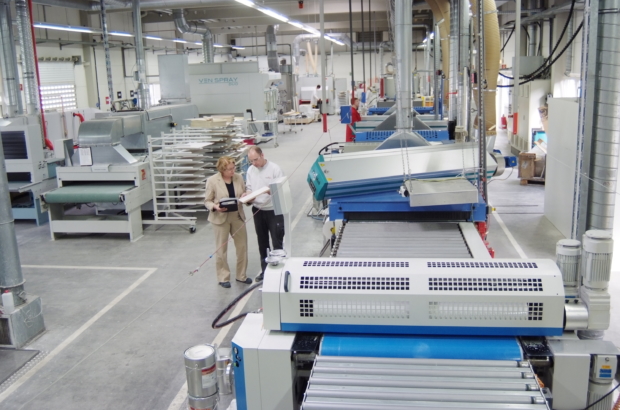 We care about our world
We are dedicated to providing high quality, performance products – but not at the expense of the environment. With this commitment in mind, we have introduced a range of internal initiatives designed to reduce our carbon footprint and impact on the planet.
We pride ourselves on being an ethical company and, as such, we have joined the SME Climate Commitment. This means we plan to reduce our greenhouse gas emissions by at least 50% by 2030 and achieve net zero emissions by 2050. As part of the scheme, we will disclose our progress each year.
Sustainability initiatives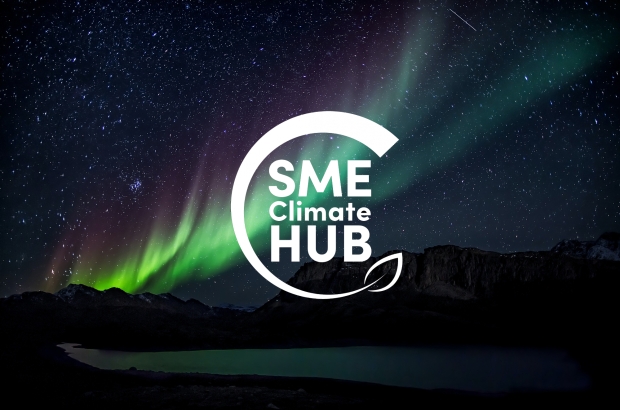 Over the years we have developed an amazing partnership with the staff at Redwood, the product knowledge is clear and no stone is ever left unturned to make sure our products are top quality and to the standards our customers expect from Benchmark.
Production Manager
Benchmark Furniture