Partners of choice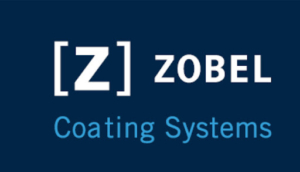 The Zobel range of exterior wood coatings complements Redwood's ethos of supplying best-in-class solutions that deliver tangible cost savings for your business.  Users of Zobel coatings enjoy exterior woodwork with excellent durability, enhanced weather resistance and an unrivalled high-quality finish.  To compliment the craftsmanship created in your joinery shop the Zobel Coatings emphasize the natural grain of the wood as they efficiently line the timber pores.
With the Redwood focus of reducing processing times in the spray shop, this range fits in perfectly with its reduced number of coats and quick drying times the coatings help to minimize the time spent in the booth.  With a reduced drying time, the Zobel Coatings also have an early anti-blocking time meaning parts can be assembled soon after spraying to ensure quicker processing in the workshop.  To add further to its time saving features, the excellent flow of the coatings allow a shorter flash-0ff and drying period where less product is used in the finishing process.
VOC approved and certified with Accoya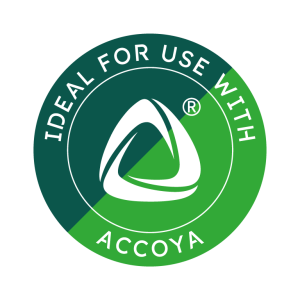 Commitment to sustainability
We only work with like-minded suppliers and brands who share our commitment and passion for building a sustainable future. Zobel is committed to reducing their environmental footprint, without compromising on product quality.
Sustainability initiatives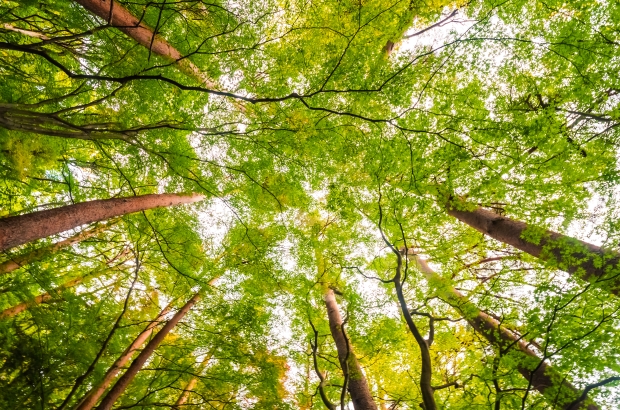 Case study
The particular problem which we solved for a manufacturer of traditional hardwood windows and doors will be familiar to everyone working with external woodwork.
Read case study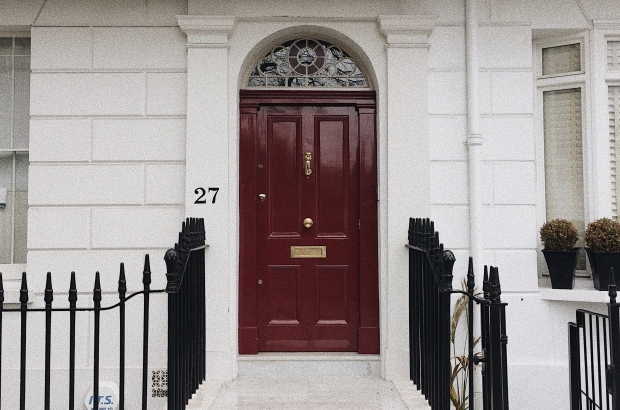 To find out more about our Zobel range, give us a call on 023 9223 3310 or email us at sales@redwood-uk.com