Partners of choice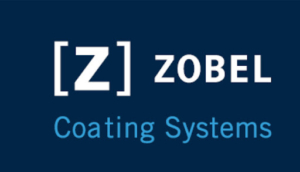 The Zobel range of exterior wood coatings complements Redwood's ethos of supplying best-in-class solutions that deliver tangible cost savings for your business.
Users of Zobel coatings enjoy exterior woodwork with excellent durability, enhanced weather resistance and an unrivalled high-quality finish.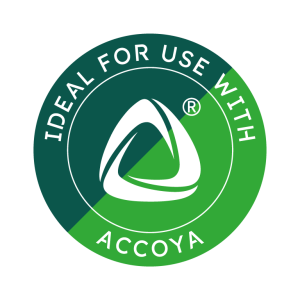 ​
Commitment to sustainability
We only work with like-minded suppliers and brands who share our commitment and passion for building a sustainable future. Zobel is committed to reducing their environmental footprint, without compromising on product quality.
Sustainability initiatives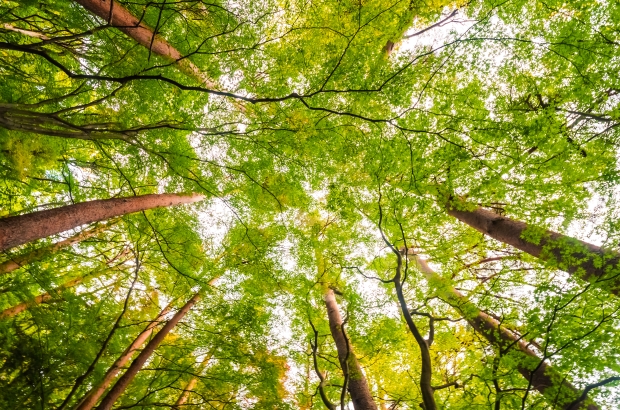 Case study
The particular problem which we solved for a manufacturer of traditional hardwood windows and doors will be familiar to everyone working with external woodwork.
Read case study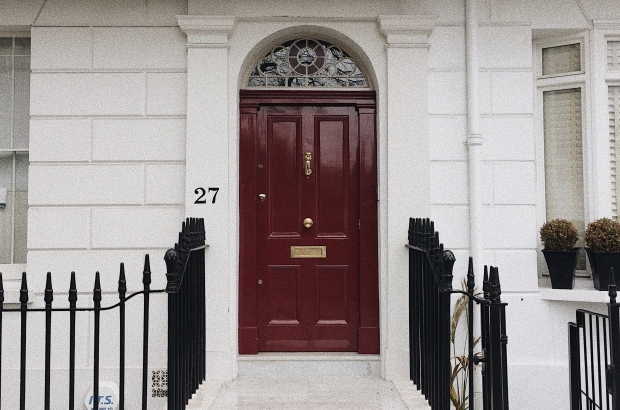 To find out more about our Zobel range, give us a call on 023 9223 3310 or email us at sales@redwood-uk.com