Our initiatives
We have introduced a range of products designed to help reduce our customers' carbon footprint and impact on the planet.
Eco Crates
We have designed Eco Crates as the perfect eco alternative to traditional IBCs for PVA adhesives. When you order your PVA supplied in our fully reusable, stackable crates, you're not only helping the environment but also minimising waste – helping you and your business to save money.
Delivered in a liner in our Eco Crates, there's no need to worry about disposing of your crates, as we'll collect these for you free or charge and use them again for your next delivery. What's more, you won't have to worry about disposing of any leftover PVA either, as the only waste produced is the liner itself.
Download Eco Crates guide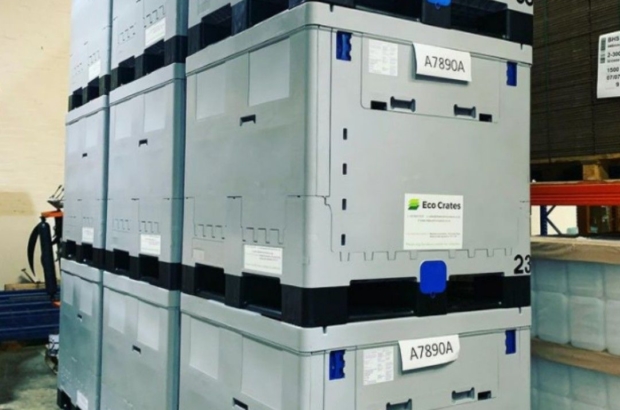 Adhesives delivered in our Eco Crates
Eco Spray
Typically, upholsterers and shopfitters use spray adhesive that is supplied in cannisters. This is ideal in scenarios outside of the workshop and when little adhesive is needed. However, these cannisters are costly and typically not recyclable.
Redwood's EcoSpray system uses a pressure pot which delivers the pressure required to force the adhesive through the spray gun. Both systems are very similar; however, the EcoSpray adhesive is supplied in a 20kg recyclable drum. This can be poured into the pressure pot; rather than fed through from a pressurised cannister.
Find out more about Eco Spray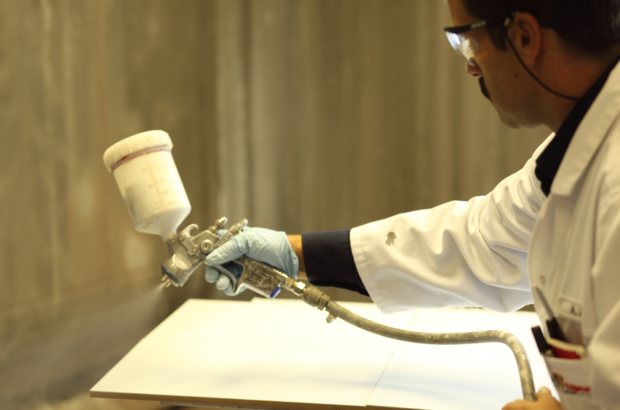 I personally want to thank Redwood for the "above and beyond service" today. The Eco Crates are here and production is running strong...amazing service!
To find out how your business could benefit from using Eco Crates, give us a call on 023 9223 3310 or email us at sales@redwood-uk.com