How we can help
At Redwood, we work with companies to deliver reliable, cost-effective, bespoke solutions, laboratory testing facilities and a high quality private label service.
Bespoke solutions
We offer bespoke solutions and can come up with a solution for virtually anything, to help solve our clients' problems – whether it's a specialist finishing product or an unusual adhesive that is required.
For added convenience, we keep your bespoke product in stock, so you can call for next day delivery.
Are you experiencing a problem? Speak to one of our experts about a bespoke solution to solve it.
Contact us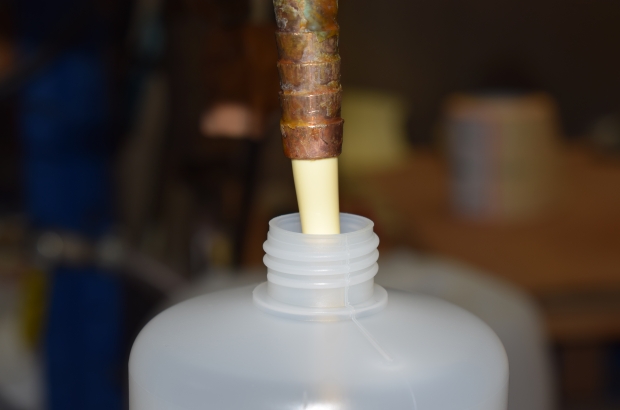 Laboratory testing
At Redwood, we have the facility to test adhesives and wood finishing products, so you can see how they will stand the test of time.
We can show the effect of UV on lacquered finishes, plus the ageing of products that have been stuck together using different adhesives. Ask us if there's something you would like to test!
Contact us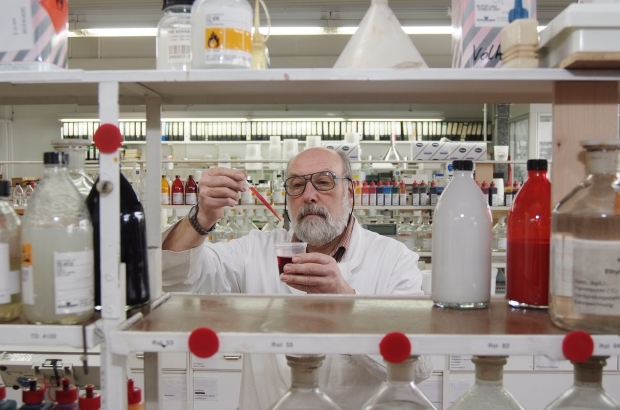 Private label service
We are able to bottle and label adhesives for specific requirements, including using special colours and products.
When we supply a private label service, we then hold the products in stock, so next day delivery is available. Speak to our experts if you have an upcoming project that would require a private label service.
Contact us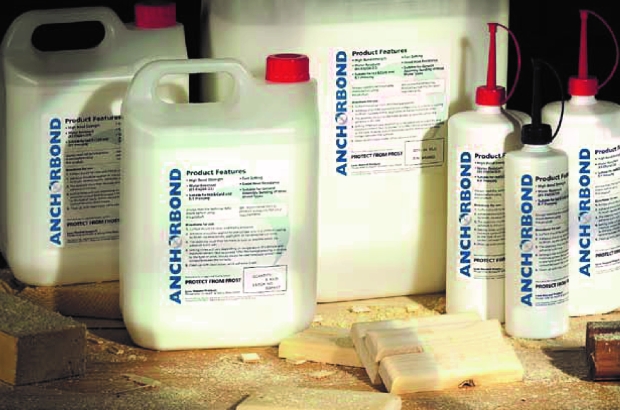 Over the years we have developed an amazing partnership with the staff at Redwood, the product knowledge is clear and no stone is ever left unturned to make sure our products are top quality.
Chris Jordan
Product Manager
To discuss your requirements, give us a call on 023 9223 3310 or email us at sales@redwood-uk.com