What's involved
At Redwood, we strive to help you implement better processes and products, with a view to saving you time and money. To achieve this, we deliver product audits across our adhesive, abrasive and wood finishing product ranges.
This service is completely free and without obligation, simply a chance for our team to offer their expertise on the best products and processes to implement based on your requirements.
Adhesives audit
If you have a project coming up that requires the adhesion of two products, or you are having issues with a particular adhesive stage in your existing project, our adhesive audit will help. We will trial various products here in our lab, recommend the best products to use and provide samples for you to try in the workshop before committing.
Arrange adhesives audit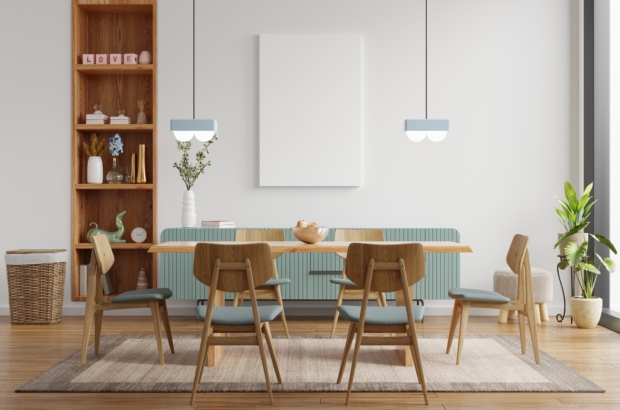 Abrasives audit
Our technical team will visit your manufacturing facility to assess your processes and recommend the best products for your requirements, often reducing the number of processes, and thus the costs, at the same time as improving the finished result.
This may include:
Reviewing your stock of abrasives and assessing whether we could supply one universal sanding disc for use on various sanders
Reducing the number of different grits used on a belt sanding machine
Arrange abrasives audit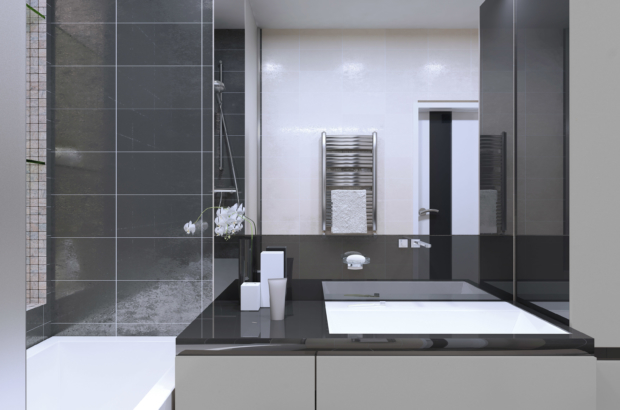 Wood finishing audit
In our wood finishing audit, we look at more than just the products and processes used. We also look at how you can improve working environments for staff and reduce your carbon footprint.
To give you an idea of how we've helped other clients:
A client wanted to cut back on how much waste they produce, so we recommended products with a longer pot life
A client wanted to use less of their expensive hardeners, so we offered a product with a 10:1 mixing ratio with the catalyst
A client wanted to reduce the health risk to operatives, so we supplied products that do not carry the same hazard symbols
Arrange wood finishing audit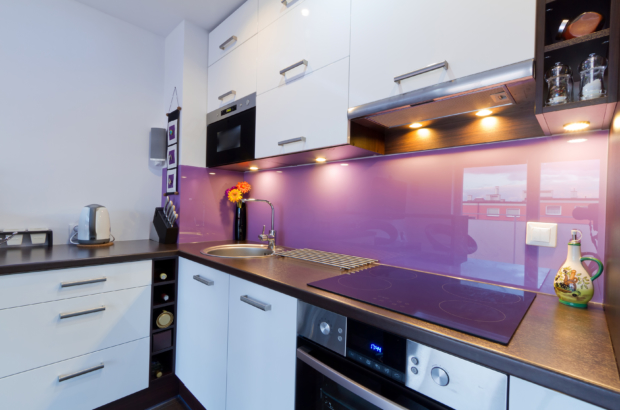 Bespoke Bed Company
During the abrasive process, a bespoke London-based bed company, specialising in making handmade and delicately crafted beds from the finest wood and metal materials, was struggling with grit optimisation when using their wide belt machine. The company were getting through their belts at a rapid rate, and wanted to work out why this was the case. Keen to reduce spending and improve their abrasives methods, the company called up Redwood's abrasives audit service.
Read Case Study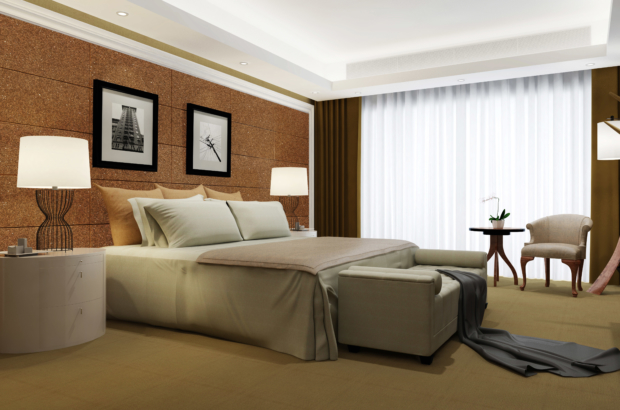 To discuss your requirements, give us a call on 023 9223 3310 or email us at sales@redwood-uk.com