Partners of choice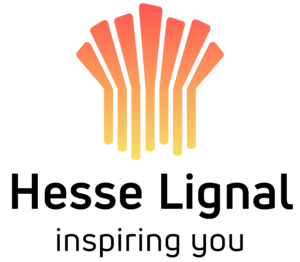 Our relationship with Hesse Lignal gives us access to their entire range of highly-durable primers, multi-coat and finishing lacquers for solid wood, glass, plastic, metal and wood surfaces.
Hesse products are environmentally-friendly, formaldehyde free, deliver fast drying times for increased output, drastically reduce waste due to long pot life, have a high solids content which reduces quantity used and application times and are suitable for any type of wood. Certification includes EN13501, DIN68861 & IMO –  to name but a few.
Learn about the Hesse Lignal Hydro Lacquer Vision
Commitment to sustainability
We only work with like-minded suppliers and brands who share our commitment and passion for building a sustainable future. Take a look at Hesse Lignal's imminent plans for a better tomorrow.
Sustainability initiatives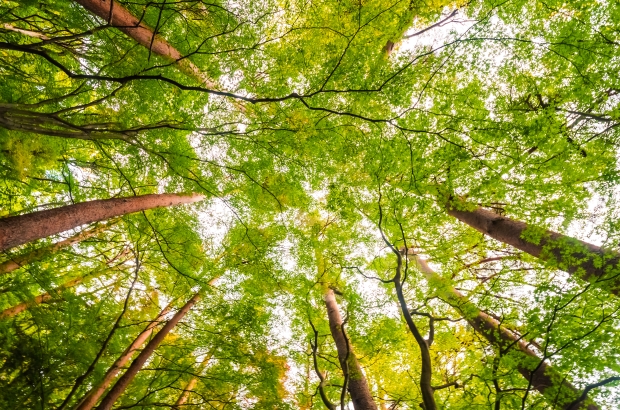 Case study
Renowned for the superior quality of their boats, Oyster Yachts were looking for ways to improve their manufacturing processes and build on the first-class finish of their yachts.
Read case study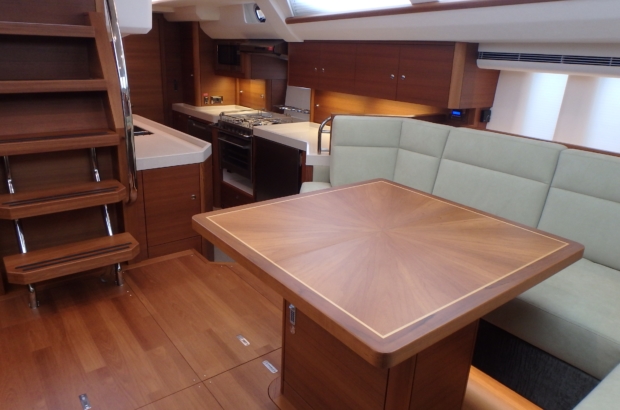 We were looking for a product that would primarily speed up the production process through our spray shop, as well as meet the high standard of finish and level of protection we require inside our yachts. Redwood, together with Hesse Lignal, spent time with our team, in our spray booth and inside our yachts, to really understand our requirements and the challenges of spraying the inside of a yacht.
Yacht Manufacturer
To find out more about our Hesse Lignal range, give us a call on 023 9223 3310 or email us at sales@redwood-uk.com