2C HYDRO lacquers
Continue producing high quality, exclusive surfaces, but with greater sustainability and eco-friendliness, without compromising on quality, with Hesse Lignal's water-based PERFECT family.
PERFECT-FILL
This pigment filler provides the best base for heavily used surfaces, such as in kitchens, bathrooms and offices.
Easy handling
Top mechanical and chemical resistance properties
Suitable for all interior fittings
Only one hardener required
Browse PERFECT Range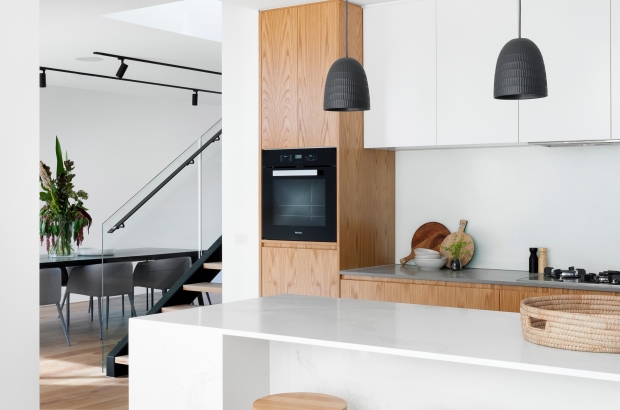 PERFECT-COLOR
A highly resistant, environmentally-friendly colour lacquer, that is also light fast and with forced drying, is even suitable for serial production.
Fast drying
Any colour achievable
Excellent chemical and mechanical resistance
Outstanding levelling properties
Browse PERFECT Range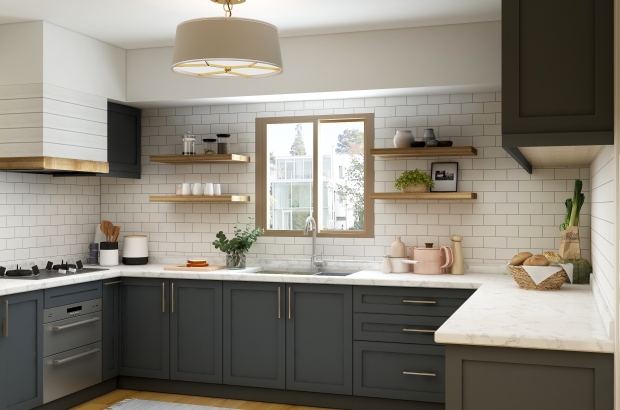 PERFECT-TOP
As an all-rounder, this topcoat lacquer is suitable for all areas of interior finishing, including creak-free stair coating.
IMO-certified, fire-retardant and suitable for children's toys
Outstanding chemical and mechanical resistance
Excellent accentuation
Browse PERFECT Range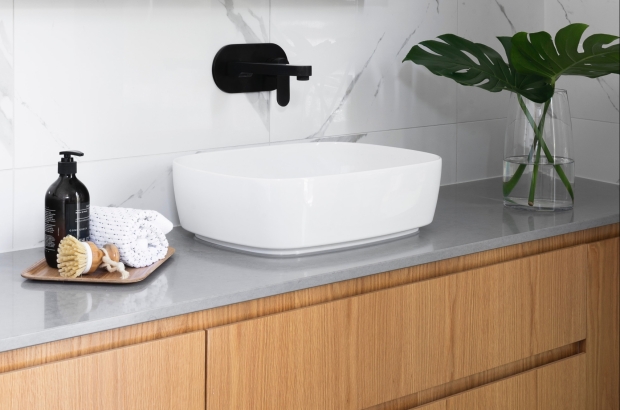 PERFECT-BASE
With this primer, you will experience excellent accentuation of wood grain and the best mechanical and chemical resistances on the surface.
For all interior fixtures and fittings, including high demand areas
Superb stability beneath high gloss
Outstanding accentuation
Browse PERFECT Range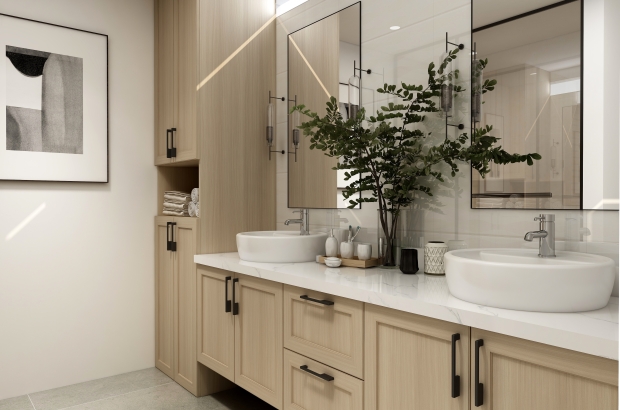 Next day delivery available on orders placed before 2pm
Over the years we have developed an amazing partnership with the staff at Redwood, the product knowledge is clear and no stone is ever left unturned to make sure our products are top quality and to the standards our customers.
To find out more about our Hesse Lignal range, give us a call on 023 9223 3310 or email us at sales@redwood-uk.com