Liquid vs. powder UF resin hardener – which is best for my project?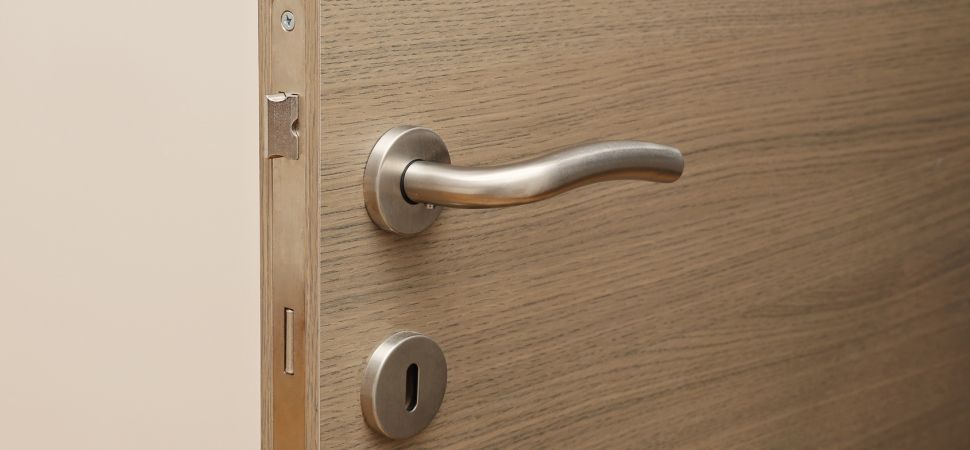 Undecided whether a liquid or powder UF resin hardener is right for your next project? To give you a better idea, we've listed out some of the key differences. 
Safety  
Naturally, user safety is very important when choosing which hardener to use. There is a danger when using a powder hardener that you will breathe in harmful dust. This will not happen with a liquid hardener. 
Adjustable curing time 
A key advantage with a liquid hardener is that you can adjust the quantity of hardener to speed up or slow down the curing time, instead of needing to use different powder hardeners for different speeds. 
What we recommend 
At Redwood, we recommend using liquid hardeners to ensure maximum user safety and for the added flexibility of being able to use one product to accelerate or decelerate the curing time.  
Having tried and tested lots of hardeners over the years, we thoroughly recommend: 
AnchorResin 1554 UF Hardener 
AnchorResin 1554 UF Hardener is a safe-to-use liquid hardener that can be used with high frequency curing techniques. 
For best results, it should be used in conjunction with the AnchorResin 1528 UF Resin Adhesive. This unmodified liquid Urea Formaldehyde Resin Adhesive is ideal for hot and cold press assembly work, veneering, sub assemblies, flush door manufacturing and constructional work where close contact joints cannot be guaranteed. 
The AnchorResin 1528 has high adhesive properties and is designed to reduce the time in the pressing cycle, whilst giving long pot and spreader life. 
AnchorResin 1564 UF Hardener 
The AnchorResin 1564 UF Hardener is a formaldehyde binding, filled liquid hardener, recommended for veneering, Board on Frame (BoF) bonding and for production of curved plywood assemblies. It is suitable for hot bonding operations and can also be used under radio-frequency (RF) heating conditions. You can be reassured that Anchor 1564 gives relatively long assembly times and pot lives. 
It should be used with the AnchorResin 1530 UF Resin, a safe-to-use unmodified liquid Urea Formaldehyde Resin Adhesive. It is a highly reactive adhesive and designed to reduce the time in the pressing cycle, whilst offering long pot and spreader life. 
Both of the AnchorResin adhesives are available to order in our eco-friendly, reusable Eco Crates, designed to minimise waste and save you money. 
Our AnchorResin Adhesives and Hardeners can be delivered next day if ordered before 2pm. Call us on 023 9223 3310 or email sales@redwood-uk.com.