Why Redwood
Over the years, Redwood have worked with some of the largest names in the marine and super-yacht industry, to help professionals achieve the luxurious, first-class finish on yacht interiors their customers have come to expect.
From IMO-certified lacquers, to abrasives and adhesives, Redwood have a number of marine-grade products, suitable for a wide variety of wood surfaces.
Marine-grade coatings
As the UK's leading supplier of Hesse Lignal coatings, we have a wide range of IMO-certified primers, multi-coat and finishing lacquers, which are ideal for yacht interiors. For coloured surfaces, we can also advise on pigmented fillers and coloured lacquers.
As well as proving interior surfaces with a highly durable and superior finish, all Hesse lacquers have been rigorously tested for flame resistance in accordance with the IMO provisions and approved by the EC type examination certificate.
All Hesse lacquers recommended for marine interiors have received EC-type Examination certification in accordance with IMO resolution MSC.61 (67) (FTP code) and are approved by the professional marine association.
Browse Finishings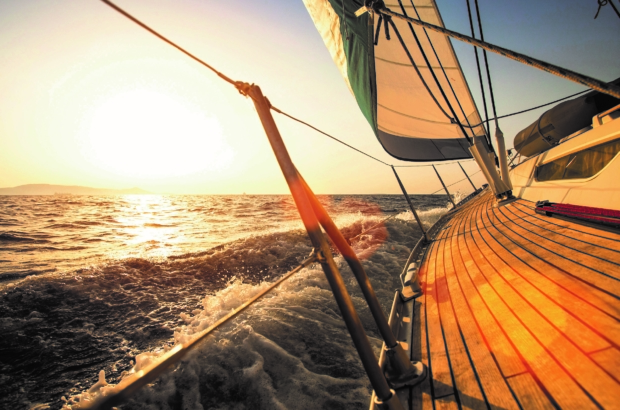 Adhesives
To ensure your marine interiors maintain their luxurious finish, we supply a number of industrial-strength Anchor Bond adhesives. Our Anchor Bond product range includes the following: water-based, solvent-based, hotmelt, polyurethane, urea & phenolic resins, cyanoacrylates and anaerobic adhesives.
What's more, Redwood have also created Eco Crates – an innovative, reusable solution for PVA disposal. We deliver your PVA to you in our easy-to-store, reusable crates and the only waste produced is the liner in which the PVA is stored. When the crate is empty just give us a call and we will collect and refill time and time again.
Browse Adhesives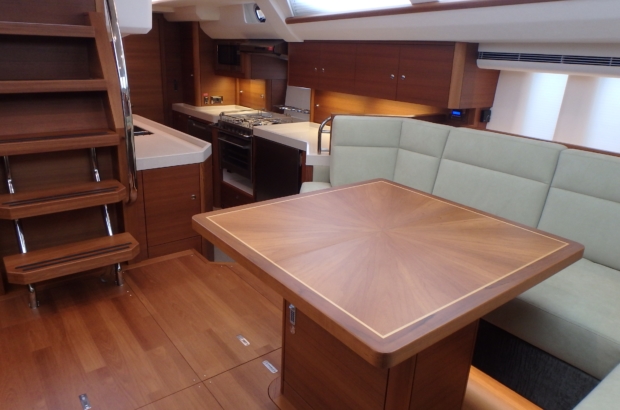 Abrasives
For the finer details, our Sia Abrasives product range provides a complete solution for the surface treatment of metal, glass and wood yacht interiors. Our expansive range of Sia Abrasives includes coated abrasives, nonwoven abrasives, foam abrasives and bonded abrasives.
Browse Abrasives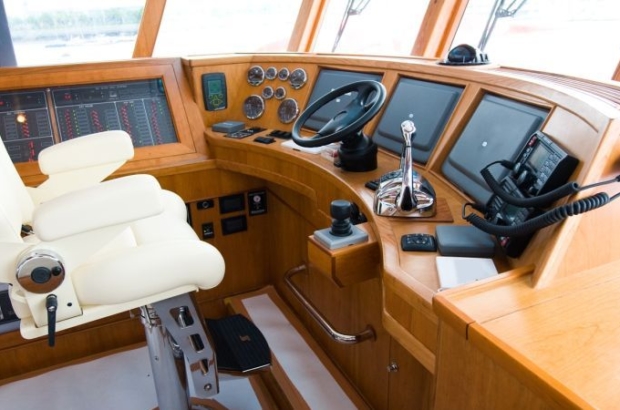 Oyster Yachts
Redwood had been supplying Oyster Yachts with glue for a number of years, when the company approached Redwood seeking advice on interior coatings for their yachts.
The company were looking for a product which would reduce processing times and minimise the yellowing of their oak interiors; whilst also meeting stringent marine regulations and offering an aesthetically-pleasing finish for customers.
Read Case Study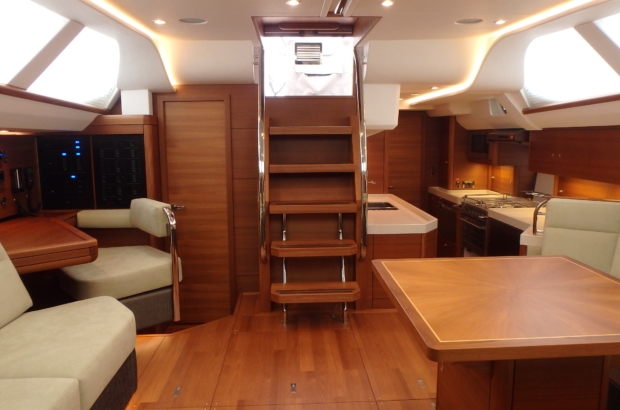 To discuss your requirements, give us a call on 023 9223 3310 or email us at sales@redwood-uk.com