How do I veneer using fumed oak or eucalyptus?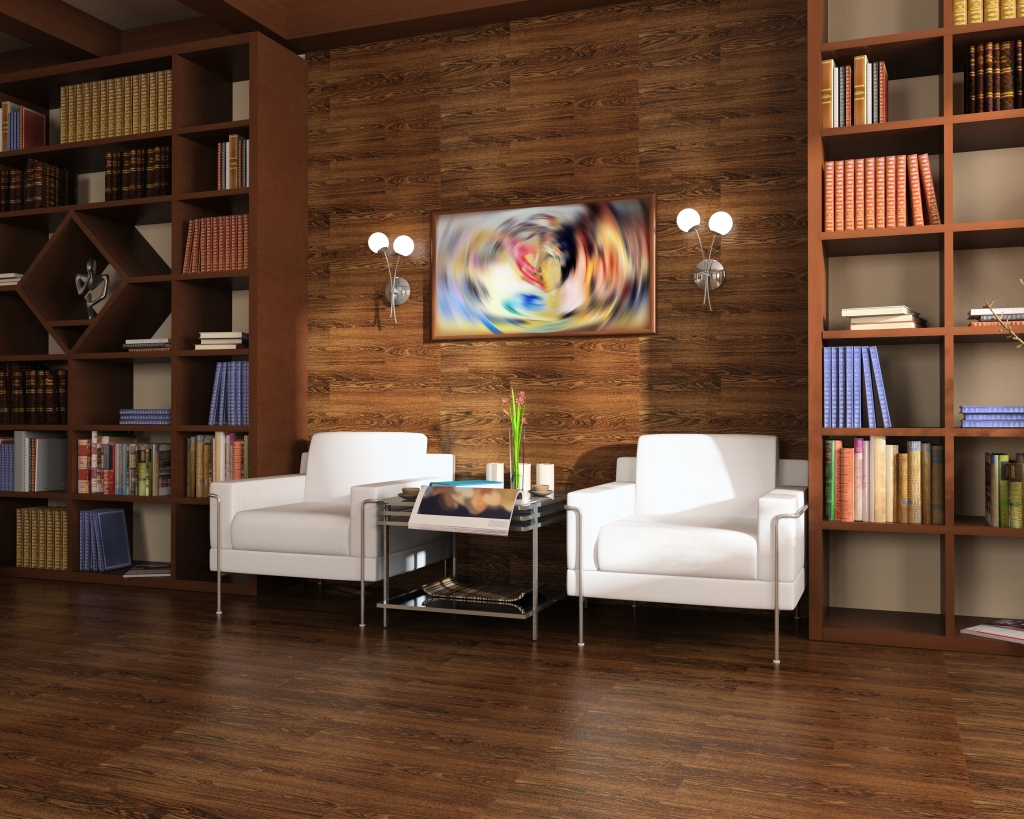 Fumed veneers are becoming increasingly popular due to their rich warm colour and are featured heavily in designs. But many veneerers are experiencing a common problem when using normal adhesives, resulting in bond failure and a poor finish. 
We've put together this useful guide with tips for achieving optimal adhesion when using fumed oak or eucalyptus. 
What are fumed veneers? 
Fumed veneers (sometimes called 'smoked veneers') is when the wood has been exposed to ammonia vapours in a sealed compartment, to give a rich, warm quality to the colour. The process takes around two to three weeks and is suitable for most types of wood, with fumed oak and eucalyptus veneer being the most common.  
Fumed oak veneer  
Oak's coarse texture means the fuming process works well and gives the oak veneer a weathered rich chocolate brown appearance. North American Oak is slightly redder in colour and when fumed has a uniform medium-brown colour. 
Fumed eucalyptus veneer  
In its natural state, eucalyptus is available in a wide range of colours and has a ripple effect in its grain. When fumed, it typically turns a rich chocolate brown. 
Common issues 
Many veneerers find that standard veneers bond very successfully with urea formaldehyde (UF) resin adhesive or PVA, but using these adhesives for bonding fumed veneers causes delamination, discolouration and bubbling. 
Bonding issues are also caused as the ammonia in the fumed veneer prevents a standard adhesive from absorbing into the substrate. 
Recommended AnchorResin Primer 
Some recommend using a melamine urea (MUF) resin adhesive, as it can break through the ammonia in the wood. However, with Redwood's AnchorResin Primer, you can achieve fantastic results and still use your regular resin!  
Simply wipe both surfaces with AnchorResin Primer first and let it dry before you apply the resin mixture, to ensure a strong bond that does not delaminate, bubble or discolour.  
To find out more about our AnchorResin Primer, or to place an order, call us now on 023 9223 3310 or email sales@redwood-uk.com.