Is your MDF board furring up when coating with paints or lacquers?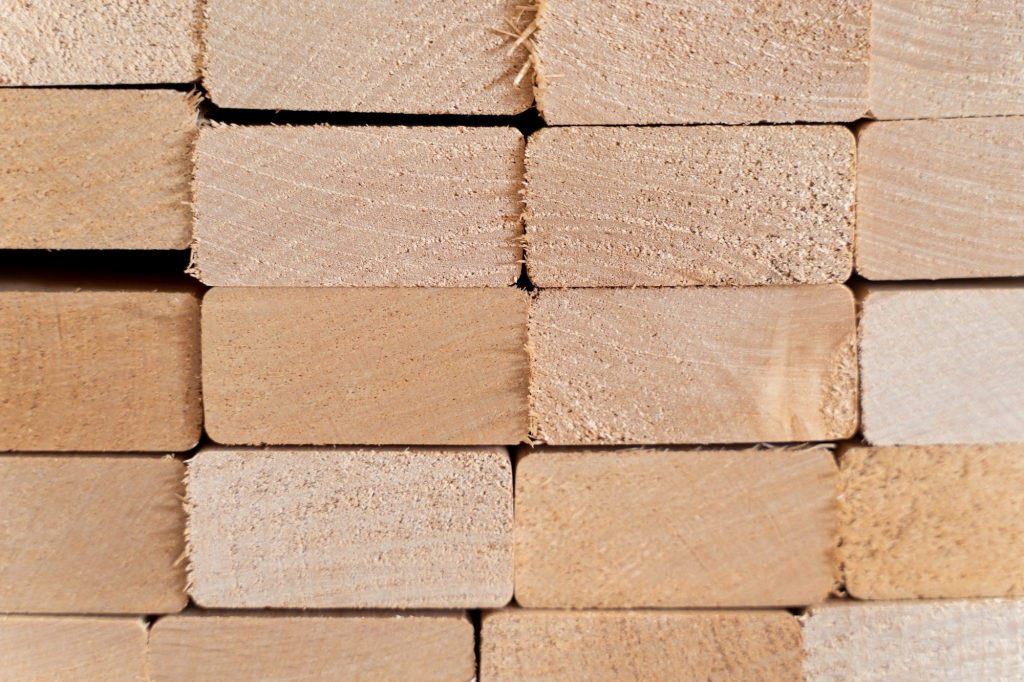 Unfortunately, furring up of Medium-Density Fibreboards, known widely as MDF, when they are painted, is a common issue in the industry. But don't worry, there is a solution! 
In this blog, we'll focus on how to prevent this issue and why it happens in the first place. 
What causes MDF to fur up when coated? 
MDF is created using small pieces of broken wood which are pressed together with waxes and resins to form solid boards.  
The undesirable furring up effect occurs when moisture gets underneath the fibres and causes them to lift up.  
How to prevent furring up 
MDF is highly absorbent so it is important to seal the edges and surface of the MDF before painting it, to prevent the moisture getting in and the MDF becoming warped or furring up. 
Water-based products are recognised as being worse for lifting up the fibres because it is water and not solvent, but using the right primer first can still produce an excellent finish. 
Using a high quality MDF, or moisture resistant board, can also help to overcome the issue. 
Use a recommended primer 
We highly recommend using Hesse Lignal PU Isolating Primer DG4720-0001. It's a fast-drying transparent base coat that prevents furring up.  
Unlike most products, this primer leaves a smooth finish so you won't even need to sand after you have applied it! 
It is formulated for low viscosity and particularly effective at stabilising softwood, improving scratch resistance and reducing sinkage. 
It can be used for all interior fixtures and fittings, including in kitchens and bathrooms, as well as for shopfitting and ship interiors. 
This product is IMO certified and free from Volatile Organic Compounds (VOCs). In addition, it can be used under water-based products to achieve an outstanding finish. 
To find out more, call our experienced team on 023 9223 3310 or email sales@redwood-uk.com.