Which PU adhesive is best for my project?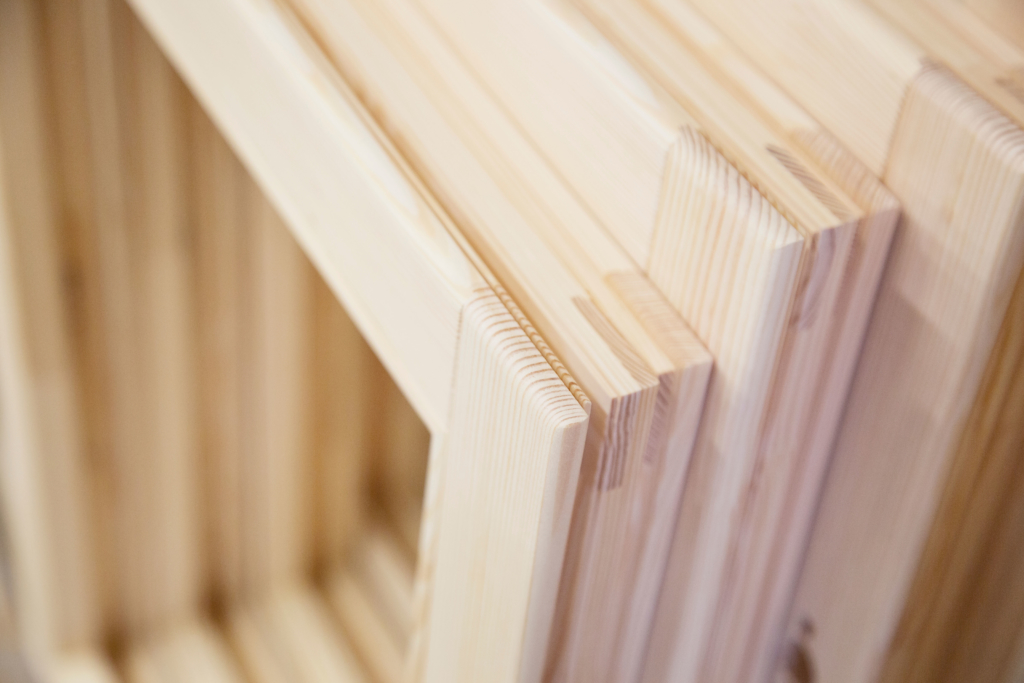 Polyurethane (PU) adhesives are extremely popular across a wide range of industries, as many are solvent free and can adhere to porous and non-porous surfaces in challenging environments.
In this guide, we'll look at the advantages of PU adhesives, to help you to decide which is best for your project:
Types of PU adhesive
PU adhesives are available in two forms, one component (1K) and two component (2K), which can be either elastic or rigid depending on the composition.
One component (1K) PU adhesives are common general-purpose glues, that are easy to work with and can be moisture or heat cured.
For single component moisture curing PU adhesives, a skin forms after only a few minutes and the bond remains elastic, making it ideal for glazing, construction and flooring.
Single component heat curing PU adhesives form rigid bonds and is generally stronger than the moisture curing alternative, making it ideal for simple assembly applications.
Two component (2K) PU adhesives bond surfaces together with the chemical reaction of two components, usually a resin and a hardener and is effective for bonding metal, plaster, cork and other materials.
2K PU adhesives are ideal for printed wiring boards, vehicle glazing and interior trim. They are able to join large gaps, as well as have a high resistance to weathering, environmental influences and ageing.
At Redwood, we thoroughly recommend PU adhesives and have a vast range available.
Benefits of PU adhesives
Strong bond – A key benefit of PU adhesives is they are easy to use and give a very strong bond. In many cases, they bond so strongly that clamps and fixings aren't required and are suitable for bonding large areas.
Ideal for a range of materials – PU adhesives have a major advantage over other types of adhesives, as it can bond to a range of porous and non-porous materials, including metals, wood, concrete, glass, plastics, rubber, epoxy, paper and glass. They can even be used to bond natural stone without causing discolouration.
Solvent free & environmentally-friendly – Instead of using formaldehyde, many PU adhesives are solvent-free, making them safer for users and the environment. These have a very low VOC and are ideal for flooring jobs as you don't need to air your floor for days after laying it, it will be safe to enter.
Long-lasting – Polyurethane adhesives are durable and flexible, so they can withstand more wear and tear, and last much longer than other types of adhesives. For optimum adhesion, prior to use, slightly roughen the surfaces with sandpaper, then clean the substrates to be bonded with a lint-free cloth and some solvent, to rid them of grease and dust. Simply spread the adhesive evenly over the surface for a fantastic long-lasting result.
Cure in challenging environments – PU adhesives can be cured using heat or moisture. This means for the latter, the product will work effectively even when humidity is very high or extreme, as moisture will speed up the curing process.
Waterproof – As a general rule, PU adhesives are waterproof and can be used for exterior projects, but it is necessary to check the packaging as brands can differ.
Weatherproof – PU adhesives are suitable for a wide range of temperatures between -40°C and 100°C, making them extremely weatherproof.
Paintable – Many PU adhesives can be painted to protect bonds from UV radiation and increase aesthetic appeal. Acrylic paints are ideal for this task.
Absorbs stress – Elastic PU adhesives work well to dampen vibration and noise and are commonly used in vehicle glazing and cabins of agricultural machinery for this reason.
Convenient – Unlike epoxy resin, single component polyurethane glue can be used straight from the container without measuring or mixing. It's also available in a range of easy-to-use dispensers.
Suitable for a wide range of industries and projects
Polyurethane adhesives are suitable for a wide range of industries and projects, and are commonly used in engineering, construction, motoring, carpentry and boat building.
The construction industry widely uses PU adhesives as they effectively perform multiple tasks, including bonding plasterboard to wooden joists and creating staircases and cabinets. They even bond fire-protected elements, like gypsum fibres and gypsum plasterboards.
The motor industry uses the adhesives for bonding windscreens and vehicles interiors.
Recommended PU adhesives
Apollo A5196 A/B Solvent-Free Construction Adhesive
Apollo A5196 A/B is a general purpose, water-resistant, gap-filling adhesive. It has been developed specifically to securely bond a range of interior and exterior construction materials. It is ideal for using on-site, as well as for modular building and pod manufacturing.
It is a solvent-free two component polyurethane adhesive (2K PU) that:
Reduces the need for multiple adhesives
Minimises task-time
Eliminates equipment investment
Meets EMICODE EC1 plus specification
Apollo A7153 Sprayable Foam & Plastic Contact Adhesive
Apollo A7153 is a multi-purpose adhesive and securely bonds foam to a wide range of plastics, including both plasticised and unplasticised PVC (uPVC). It is resistant to temperatures between -30-150°C once fully cured and has a strong bond.
Ideal for a range of foam applications
Extremely economical
Minimises production time
Minimises investment requirements
Safety credentials
Apollo A7561 Solvent-Free Panel Lamination Adhesive
Apollo Lamination (A7561) was developed specifically for the manufacture of a wide range of panels, including doors, cold stores, caravans and SIPs. It is a solvent free one-component moisture-curing polyurethane adhesive (1K MCPU) that offers the user many benefits:
Extremely versatile
Minimises production costs
Reduces equipment costs
Complete peace of mind
Green credentials
Redwood supply a wide range of adhesives. To get a quote for the best PU adhesive for your next project, call us on 023 9223 3310 or email sales@redwood-uk.com.