How to finish aluminium clad timber windows and doors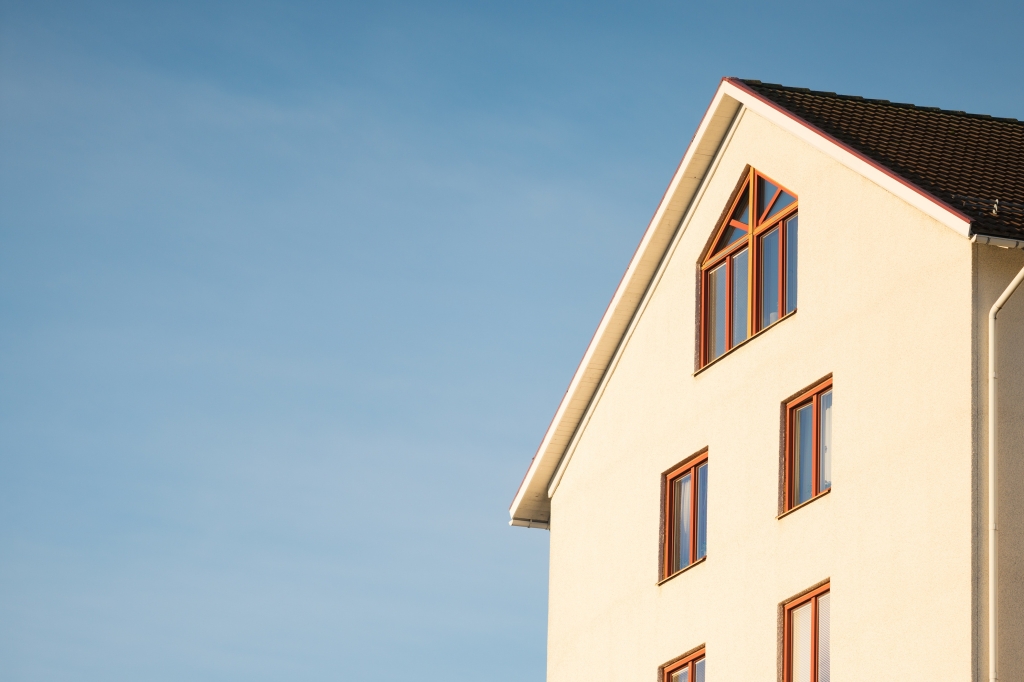 If you're tasked with finishing alu-framed windows or doors, ZowoTec 433 is the natural choice
Redwood's relationship with the German specialist supplier, Zobel Coating Systems, reflects our shared commitment to quality, and also Zobel's flexibility and responsiveness to the demands of the rapidly-changing construction market. The company's ZowoTec 433 coatings, specially formulated for aluminium-clad timber windows and doors, are a case in point.
Alu-clad fittings originated in the US and are taking Europe by storm, because they combine good looks and low maintenance with easy installation. But there is a downside, as any woodworker who has dealt with them will be aware.
Aluminium exteriors mean that the manufacturers of these fittings can risk softer and less durable timbers than they might otherwise have chosen. As a result, getting the internal framing of an alu-clad window to look good and wear well can be something of a challenge.
Enter Zobel! ZowoTec 433 was specially formulated for the requirements of alu-clad framing. Its ultra-matt finish is designed to be hard-wearing while maintaining the look of untreated wood, so it's a great choice if you're aiming for a wholesome, natural effect. Excellent dirt- and water- repellent properties make it easy to deploy on even the largest building projects, and its fast-drying formulation is another bonus. Best of all, ZowoTec 433 is fully water-based with an ultra matt finish…no nasty solvents here!
At Redwood, we're dedicated to the needs of professional woodworkers. If you'd like to discuss how ZowoTec or other Zobel products can help your project along, give us a ring.