Reducing processing times on wood surfaces with Hesse's FANTASTIC FILL primer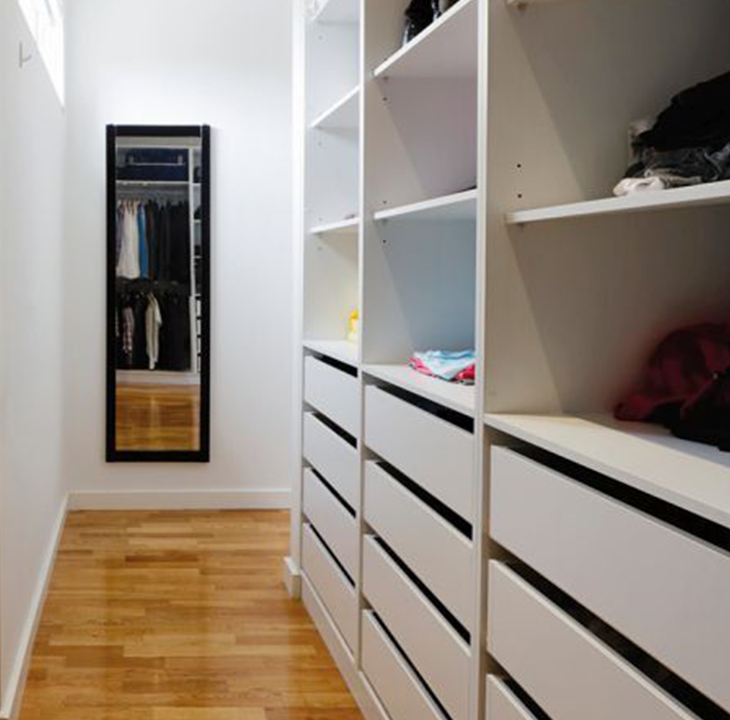 Priming wood surfaces can take several hours, but with Hesse's FANTASTIC-FILL primer professionals could save up to 50% in coats and processing times.
For a first-class finish, primer is a necessity which should form the foundation of any wood-finishing project. When applied properly, primers improve a wood's surface adhesion for spraying, protect against wear and tear and dramatically improve the overall surface finish. However, there's no denying that the process can be a tedious one – with many primers taking hours to dry, depending on the type of wood you're preparing and the type of primer you're using.
With this in mind, Redwood Innovation are shining a spotlight on Hesse's FANTASTIC-FILL primer – a polyurethane isolation primer, suitable for interior wood surfaces and typically saves professionals up to 50% in coats and processing times.
A modern solution for an age old problem
Using the latest technology, FANTASTIC-FILL was developed by Hesse to deliver powerful filling and levelling effects, which naturally optimise sanding characteristics – meaning up to 20% less sanding is required and the process can take place just 2 hours after application – a rarity in the current primer marketplace. What's more, a surface treated with FANTASTIC-FILL can easily be lacquered shortly after the surface has been treated. This best-in-class technology results in significantly reduced processing times, without compromising on the quality of finish.
Safety first
As well as driving innovation in the lacquer industry, Hesse pride themselves on the safety of their products. FANTASTIC-FILL surpasses all current industry standards for heat, chemical and scratch-resistance and meets the most stringent testing for Class B1 fire certification, as well as Fire performance to EN 13501-1 and IMO certification.
What's more, the FANTASTIC-FILL formulation is free from wood preservatives, toxic heavy metals, phthalate plasticisers and formaldehyde – making it suitable for a wide range of wood surfaces, including shopfitting interiors, fixtures, bathrooms, kitchens and marine interiors.
If you'd like to find out more about Hesse Lignal's FANTASTIC-FILL PUR primer, contact Redwood Innovations today on 02392 233310 or sales@redwoodinnovations.co.uk to speak to one of our finishing specialists