FAQ – Why are my wood veneers yellowing?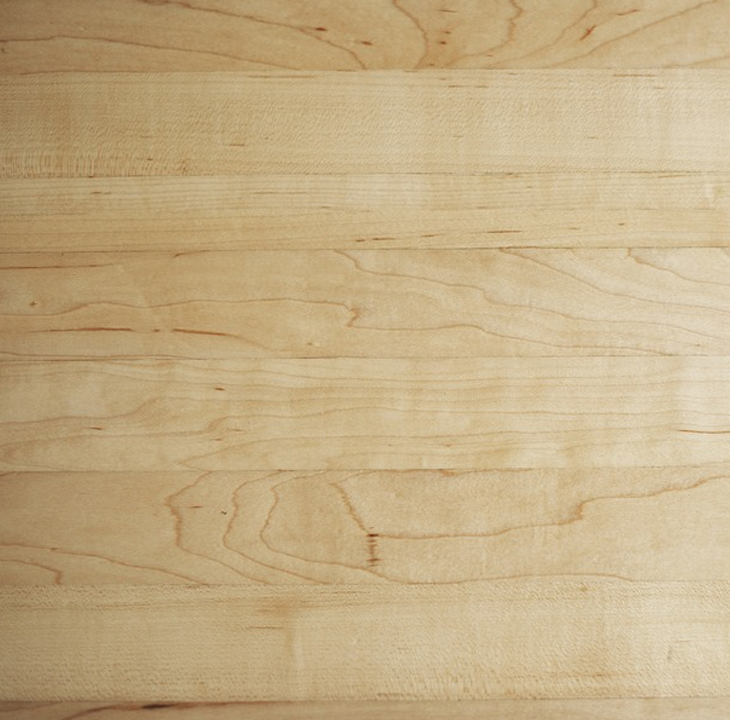 Yellowing on wood veneers is an issue many craftsman face and one of the most common queries we receive is "why are my wood veneers yellowing?".
The problem here often lies with the type of lacquers professionals use. Many sprayers use pre-catalysed lacquer to finish wood surfaces, due to its cost-effectiveness and durability. Whilst these lacquers are often excellent at protecting surfaces, any finish with nitrocellulose in it will oxidize the substrate when exposed to UV, thus resulting in yellowing. While yellowing is a natural process which occurs over time, it can be delayed by using more suitable finishing products.
To help prevent yellowing, we suggest using an appropriately formulated lacquer with a UV stabilising additive. Coatings technology has come on dramatically in recent years and there are many solutions now available to help combat this prevalent issue. Extensive testing in state-of-the-art climate chambers has proved that the inclusion of UV stabilising additives in lacquer can result in wood veneers remaining consistent in colour for up to 5 years – making them a far more effective solution than commonly used pre-catalysed lacquers.
If you'd like to find out more about our wood finishes and lacquers with UV stabilising additivities, get in contact with one of our technical experts today on 023 9223 3310 or email us at sales@redwoodinnovations.co.uk