Best practises for spraying in cold weather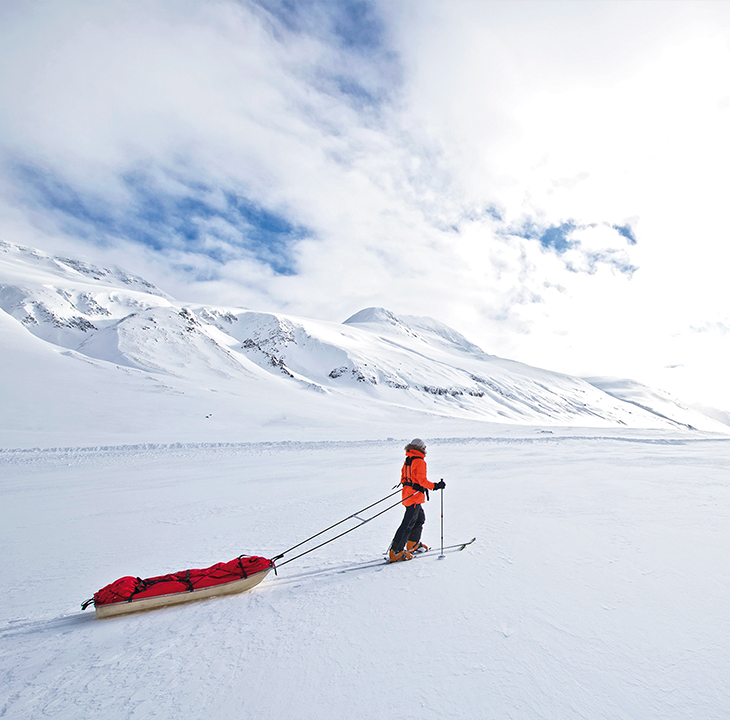 January and February are statistically the cruellest months in the UK for cold weather and can present a series of issues for those who regularly use lacquers. However, developing a deeper understanding of how low temperatures affect lacquer application and storage can help professionals be better prepared.
In an ideal world, lacquers should be applied in temperatures between 16 to 20 degrees Celsius for best results – but with temperatures currently averaging around 5 degrees, this simply isn't possible. As temperatures drop, lacquers become more viscous, making it harder for them to stick to surfaces, meaning excessive thinning is often required. To compensate, finishers often spray heavier coats in an attempt to maintain a wet film. This results in a higher film build; which exceeds the recommended levels, resulting in a range of potential issues, including poor colour uniformity, to increased downtime for drying.
Here are our best practice tips for mitigating the challenges of colder weather.
Preparing surfaces
Cold surfaces can create further problems for lacquer effectively adhering, but there are some ways to minimise this. Specifically, be sure to give your surfaces a thorough wipe down before applying lacquer, looking out for any ice or extra moisture which may affect the finish later on. It's also a good idea to check the surface with a thermometer prior to spraying – especially in premises that aren't heated. This will help to minimise adhesion problems.
Preparing equipment
If you're leaving a job overnight, it is essential you check your spraying equipment before using it again the next day. In cold weather, ice can build up inside guns; which can cause jamming and clogging, or even worse, break equipment completely. Additionally, if you're using solvent-based products, you may want to consider adding pump armour to prevent any potential freezing of material in your spray equipment.
Proper storage
In warmer months, storing your equipment and finishing products in outdoor structures, such as garages, needn't be an issue. However, as the weather gets colder, these areas are often the least insulated and build up excess moisture – which can cause irreversible damage to equipment and supplies. A temperature-controlled environment is always best – but if this isn't possible, be sure to keep supplies away from colder areas, such as concrete floors and uninsulated walls. Always check your products are properly sealed before putting them into storage.
Redwood is an established and trusted UK supplier, with extensive experience supplying to the marine, furniture and shopfitting manufacturing industries. If you'd like to find out more about our extensive range of Hesse Lignal lacquers and best practice for spraying in the colder weather, call one of our technical experts on 023 9223 3310 or email us at sales@redwood-uk.com.