Why Redwood
Here at Redwood, we understand that the durability of a staircase is just as important as the overall finish, and over the years we've successfully supplied hundred of manufacturers with a complete lacquer, adhesive and abrasive solution for their staircases.
Staircase coatings
As the UK's leading supplier of Hesse Lignal coatings, we have a wide range of chemically and mechanical resistant primers, multi-coat and finishing lacquers, oils and varnishes, which comply with all current DIN 4102-B1 and DIN 68861 part 1B standards for staircases. As well as a wide range of classic coatings, Hesse also offer their NATURAL-COLOR and NATURAL-SOLID-oils; helping manufacturers achieve a traditional oiled, open-pore surface.
Hesse Lignal coatings have been rigorously tested to meet the most-stringent fire safety regulations including EN13501 fire certification – making them highly suitable for metal, glass and wood staircases.
Browse Finishings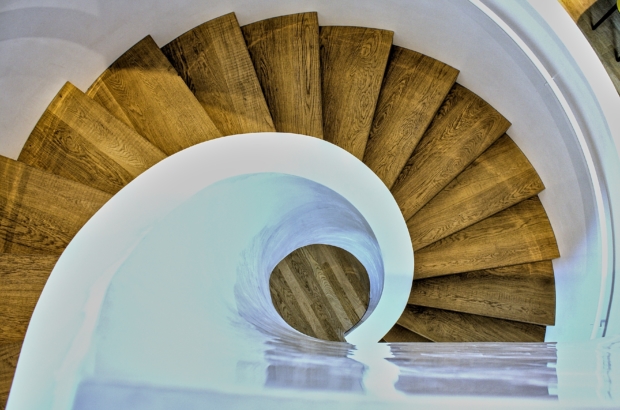 Adhesives
To ensure stairs can withstand the wear and tear of every day modern living, we supply a number of industrial-strength Anchor Bond adhesives. Our Anchor Bond product range includes the following: water-based, solvent-based, hotmelt, polyurethane, urea & phenolic resins, cyanoacrylates and anaerobic adhesives.
What's more, Redwood have also created Eco Crates – an innovative, reusable solution for PVA disposal. We deliver your PVA to you in our easy-to-store, reusable crates and the only waste produced is the liner in which the PVA is stored. When the crate is empty just give us a call and we will collect and refill time and time again.
Browse Adhesives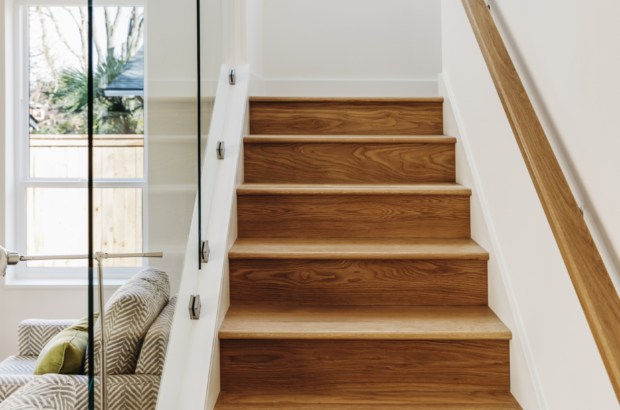 Abrasives
For the finer details, our Sia Abrasives product range provides a complete solution for the surface treatment of metal, glass and wood staircases. Our expansive range of Sia Abrasives includes coated abrasives, nonwoven abrasives, foam abrasives and bonded abrasives.
Browse Abrasives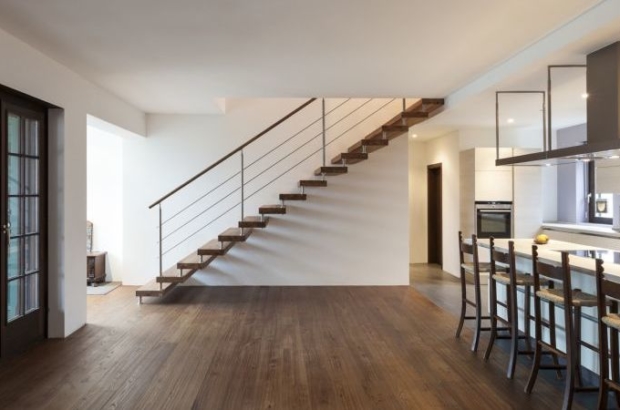 Redwood has been supplying us with quality abrasives for many years. Excellent service.
Nigel Cowley
Staircase Manufacturer
To discuss your requirements, give us a call on 023 9223 3310 or email us at sales@redwood-uk.com