Why Redwood
From kitchens and bathrooms, to dining and living areas, interior surfaces require special coatings to ensure they're protected from the wear and tear of every day modern living.
Furnishing coatings
As the UK's leading supplier of Hesse Lignal coatings, we have a wide range of highly-durable primers, multi-coat and finishing lacquers, which comply with all current DIN 4102-B1 and DIN 68861 part 1B standards for interior finishes. As well as a wide range of classic coatings, Hesse also offer their effects lacquers; which can help professionals achieve several popular surface trends, from natural woods to metallic, high-gloss metal finishes.
Browse Finishings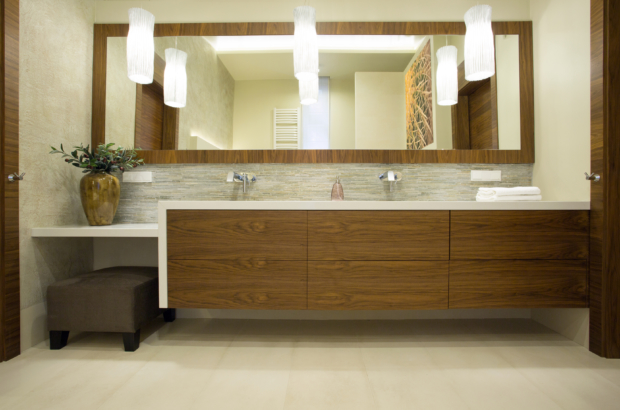 Adhesives
To ensure furnishings can withstand the wear and tear of every day modern living, we supply a number of industrial-strength Anchor Bond adhesives. Our Anchor Bond product range includes the following: water-based, solvent-based, hotmelt, polyurethane, urea & phenolic resins, cyanoacrylates and anaerobic adhesives.
What's more, Redwood have also created Eco Crates – an innovative, reusable solution for PVA disposal. We deliver your PVA to you in our easy-to-store, reusable crates and the only waste produced is the liner in which the PVA is stored. When the crate is empty just give us a call and we will collect and refill time and time again.
Browse Adhesives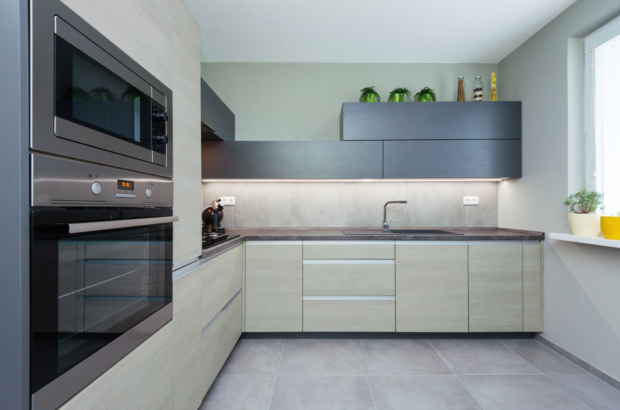 Abrasives
For the finer details, our Sia Abrasives product range provides a complete solution for the surface treatment of metal, glass and wood furniture. Our expansive range of Sia Abrasives includes coated abrasives, nonwoven abrasives, foam abrasives and bonded abrasives.
Browse Abrasives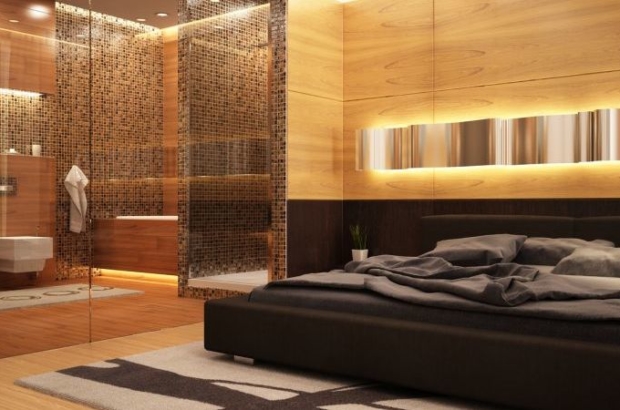 Bespoke Bed Company
During the abrasive process, a bespoke London-based bed company, specialising in making handmade and delicately crafted beds from the finest wood and metal materials, was struggling with grit optimisation when using their wide belt machine. The company were getting through their belts at a rapid rate, and wanted to work out why this was the case. Keen to reduce spending and improve their abrasives methods, the company contacted Redwood.
Read Case Study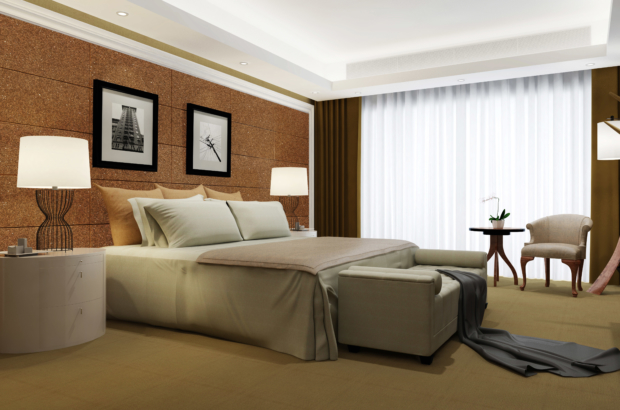 To discuss your requirements, give us a call on 023 9223 3310 or email us at sales@redwood-uk.com