What is the difference between a stain and tinted lacquer when trying to achieve a stained effect finish?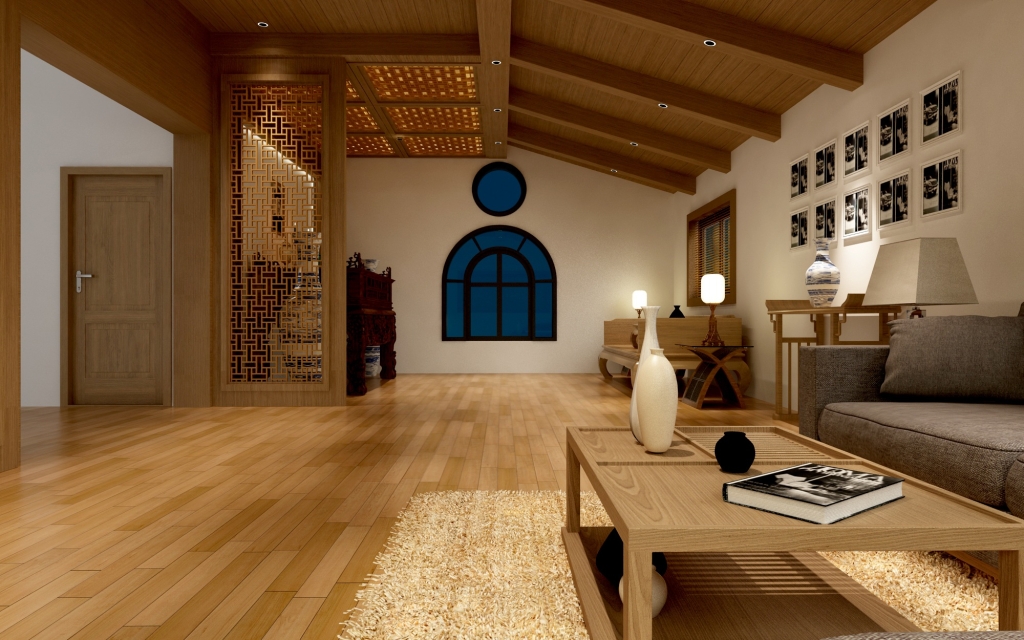 It can be difficult to know the best way to achieve a stained effect finish.  
So in this blog, you'll discover the differences between stain and tinted lacquer, to help you get the best results for your next project:  
How stain works 
In simple terms, wood stains are designed to penetrate the wood and absorb into it, to protect the wood. Being thinner than paint, stains don't mask the visual appearance of the wood, it just preserves and enhances the natural grain of the wood. 
There are two types of stain: water-based and solvent-based, both producing reliable, high quality results. Water-based products are environmentally friendly, as they typically have very low levels of harmful Volatile Organic Compounds (VOC). Solvent-based stains will enhance the look of your wood, whilst being very fast drying and easy to apply. 
Stains are available in a wide variety of colours, to ensure you can achieve your desired finish. You will find the timber substrate can influence up to 30% of the colour of the stain, so for the best colour results, we recommend doing testing and application trials on the same types of timber. 
How lacquer works 
A lacquer is a type of coating that is usually made from a resin dissolved in a solvent. Lacquers are applied in liquid form, usually being sprayed onto the surface.  
Lacquers dry through solvent evaporation, leaving a thin, solid film behind that covers the surface of the material, making it durable and providing a protective layer to the material. Lacquers are available in extremely matt finishes, high gloss, and everything in between. 
What is the difference between stain and tinted lacquer 
A tinted lacquer is different from a stain. Instead of penetrating the pores, like a stain, a tinted lacquer sits on top of the timber.  
As tinted lacquer's colour is created by pigments, it doesn't have the same effect as stains, on the overall colour. Tinted lacquers can sometimes give a slightly milky finish, rather than a natural stain effect that is achieved by stains.  
Stains recommended by Redwood  
With over 15 years' industry experience, we recommend stains over tinted lacquers. We find stains are a much better option, that will give you a more even finish.  
We have a wide range of high quality stains and offer a stain matching colour service to provide the ideal solution for your next project.  
Discover our easy to apply stain range and vast range of colours, here.  
To get the right stain for your project, contact our dedicated team on 023 9223 3310 or email sales@redwood-uk.com