Why using Hesse PU Systems is so simple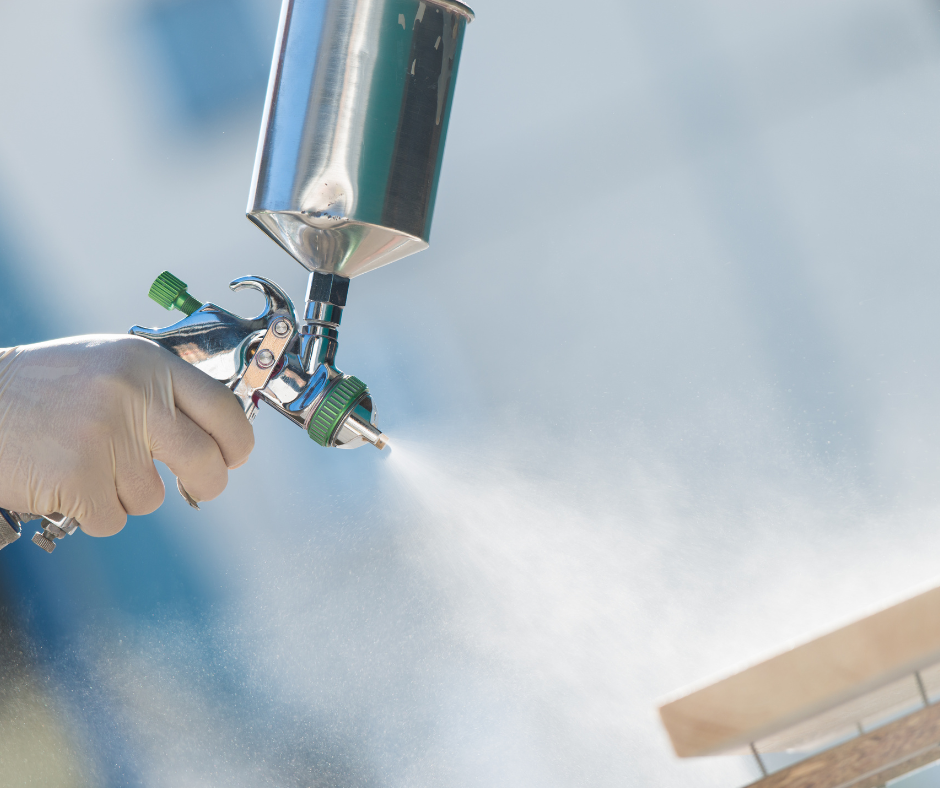 At Redwood, we pride ourselves on providing high quality PU systems that are effective and simple to use. In this blog, we'll explore what makes our Hesse range so simple and why it is so popular amongst our clients. 
Only one hardener (catalyst) required 
Unlike the majority of PU systems on the market, which require different hardeners (also referred to as catalysts) for different products and applications, our Hesse system requires just one hardener! 
Our Hesse PU systems provide excellent results across a wide variety of applications and projects. Users find that needing just one hardener is cost effective and saves vital storage space. With Hesse there is no confusion as the system is so simple!  
Low ratio required 
In contrast to most PU systems which require a 2:1 mix, the Hesse PU systems have a very low ratio of 10:1. This ensures the product lasts longer, reducing costs whilst achieving optimal results. 
Reduces Processing 
The Hesse PU systems range efficiently shortens the drying time and decreases the curing temperature to increase productivity and minimise costs. Its fast-drying times enable an increased output. 
With high solids contents throughout the whole range, the completing of projects can be achieved quick and easily.  Although the drying time wouldn't compete with an acid catalyst style product, the reduced number of coats required reduces time spent on the project.  Less coats = less time. 
Reduces waste 
Our Hesse PU range drastically reduces waste due to long pot life and has a high solids content, which reduces the quantity used and application times.  
Using this range can drastically reduce the onsite wastage in spray areas due to its long pot life.  With a minimum of 8 hours to use the products, time and paint waste is reduced as it stays in liquid form long enough to complete a job and clean the spray equipment. 
Safe to use 
The Hesse PU range is environmentally friendly and almost formaldehyde free. It uses clean solvents such as N-Butyl Acetate (NBA) which are safe to use, unlike harmful toluene and xylene which are widely used in other products and can have fatal consequences with frequent exposure. 
The Hesse PU range is a more environmentally friendly and health-conscious choice in the world of wood coatings, as it is made using less harmful chemicals, like N-Butyl Acetate (NBA). Whereas more traditional PU products are made using xylene and toluene which can be cancerogenic with high levels of exposure. 
Excellent results 
Our Hesse PU systems enhance the cross linking or polymerisation of the resins to strengthen the dry film, so we can offer top quality coatings, available in special effects, such as concrete, rust effect, high gloss, metallic any many more. 
To order from our Hesse PU systems range, contact our dedicated team on 023 9223 3310 or email sales@redwood-uk.com