PU wood coatings: How safe are they?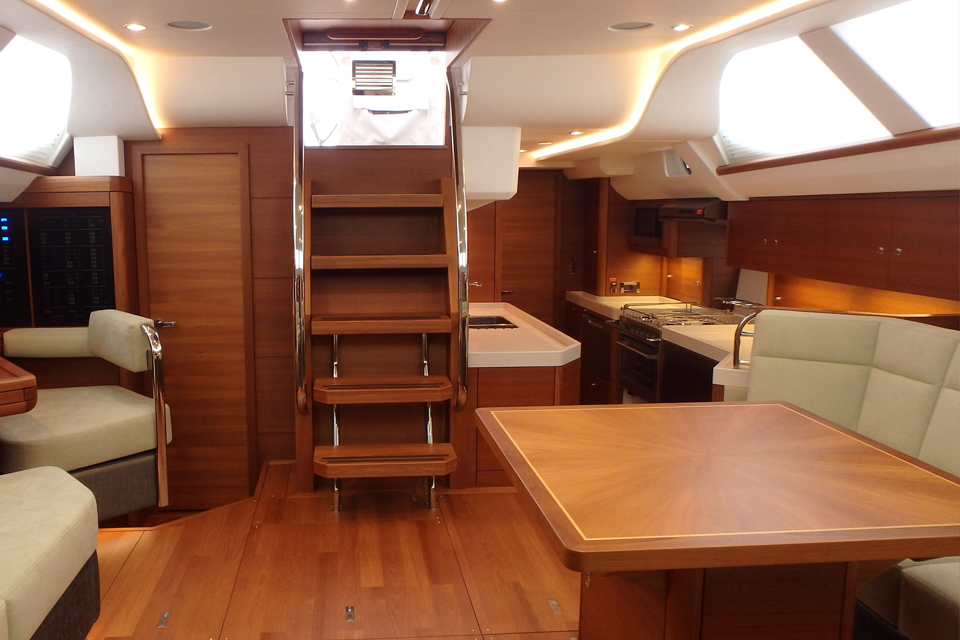 In recent years, there has been increasing concern in the industry surrounding the safety of using polyurethane (PU) wood coatings, due to the harmful solvents contained.
But as we will see in this blog, these concerns do not apply to all PU wood coatings. It is possible to benefit from using safe PU coatings, without needing to switch to another product entirely:
Not all PU wood coatings are dangerous
One of the reasons for this, is it is not isocyanates in general that are dangerous, it is the type of isocyanates used. For instance, aliphatic isocyanates are much safer than aromatic compounds. In particular, it is the aromatic compounds, toluene and xylene in PU coatings that makes them dangerous.
Exposure to toluene can cause irritation to the eyes and nose, nerve damage, inflammation of the skin, and in worst cases, liver and kidney damage. Xylene has similar side effects and serious exposure can be fatal. However there are alternative PU coatings which use clean solvents such as N-Butyl Acetate (NBA) that remain safe to use.
Check for hazard symbols
When selecting your PU wood coating, it is vital to check for the Health Hazard symbol on paint and hardener tins, to be aware of hazardous or dangerous materials, which pose serious and prolonged health effects.
Safer alternatives
PU wood coatings made from aliphatic isocyanates offer a safe alternative. They have a larger particle size, which is designed to drop to the floor within seconds, minimising workplace exposure, especially if spraying. Additionally, they cannot be absorbed through the skin's dermal and hypo-dermal layers. Aliphatic isocyanates also have very low solubility in water, so have a lower environmental impact than aromatic alternatives.
The Hesse PU range is almost formaldehyde free and environmentally friendly. It uses N-Butyl Acetate, which unlike the toxicity of toluene and xylene, is actually used as a synthetic fruit flavouring in some sweets, baked goods and ice-cream!
About The Hesse PU Range
The Hesse PU range is safe to use and includes a wide range of products, from base coats and primers to multi coat, clear and pigmented lacquers.
It has fast drying times for increased output, drastically reduces waste due to long pot life and has a high solids content, which reduces quantity used and application times.
The range also includes special effects, such as concrete effect, rust effect, metallic effect, old country stains and many more.
To order a safe PU wood coating, contact our dedicated team on 023 9223 3310 or email sales@redwood-uk.com