How to create a metallic finish on wood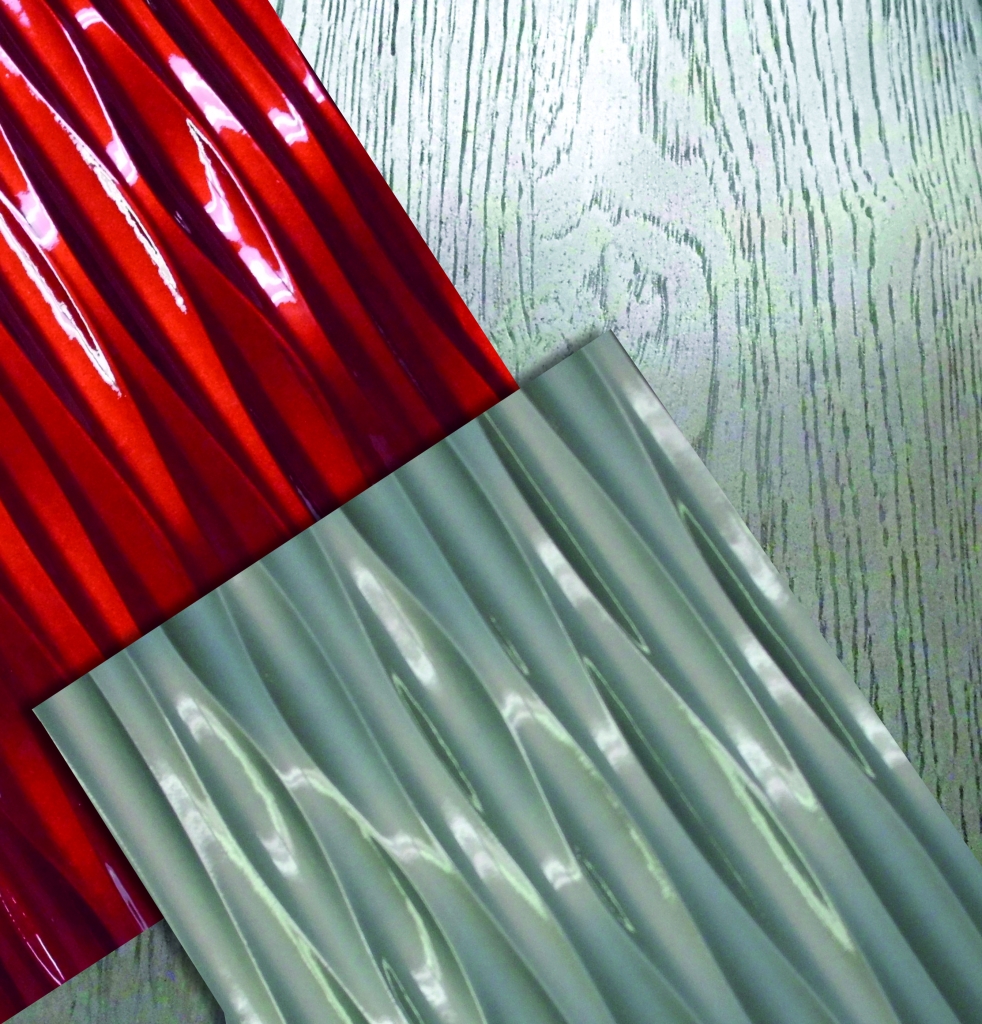 Natural wood finishes continue to be classic and timeless, but adding a metallic finish to wood is now very popular, resulting in a high quality finish that will stand the test of time. 
In this blog, we'll look at various ways to create a desirable metallic finish on wood. 
RAL Colours  
It's easy to get a good metallic finish using RAL colours. There is a wide range with 70 metallic and pearlescent colours to choose from, making it possible to get a colour match well-suited for your project. 
Creative Metallic Range 
We highly recommend Hesse Lignal's extensive Creative Metallic colour range. The high quality range is available in 112 different metallic colours, including gold, copper and silver tones, plus the lacquers are IMO certified, cost effective and quick to use. 
The colours are suitable for various applications, as they offer high resistance to mechanical and chemical stresses and they can be mixed together easily to create a virtually limitless range of effects.  
Another key benefit of Hesse's Creative Range is they are free from harmful solvents. 
Liquid Metal Effect 
An alternative option is to spray actual metal onto the surface of the wood, using the Hesse Lignal liquid metal process.  
Hesse's liquid metal product replicates the look and feel of metal surfaces and contains, on average, a metal content of 80%, resulting in a surface consisting of almost pure metal, which can be applied on many substrates. 
With this system you get a top-notch metal-like finish, but compared to the Creative Metallic range, the process is more time consuming, difficult and costly.  
For Best Results 
To achieve optimal results, we recommend sanding the wood prior to treatment. 
Depending on the desired effect, you can apply the metallic finish using a cup gun, brush or dabbing. For an even glossy metal effect, a conventional spray application works well. 
If you would like to create antique-structured effects, this can be achieved by spray application and subsequent manual patterning and dabbing. Once it has fully dried, you can use PU paints to accentuate the effect. 
As paint colours may vary slightly, we recommend purchasing sufficient paint for each project. 
To trial our Creative Metallic range and get a fantastic metallic wood finish, call our experienced team on 023 9223 3310 or email sales@redwood-uk.com.