New regulations require polyurethane (PU) training update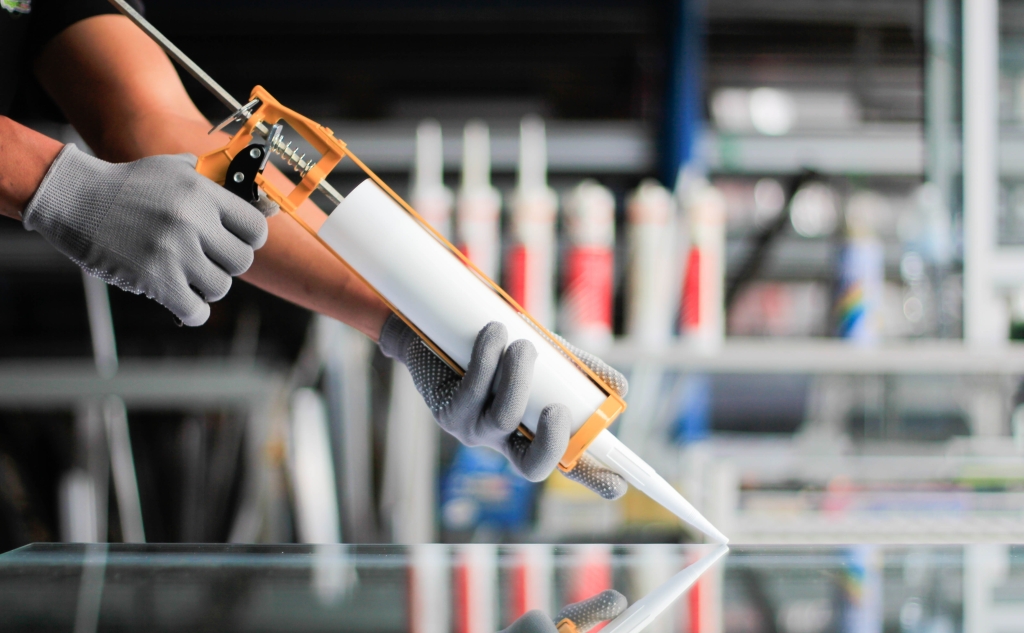 New diisocyanate regulations have meant that from 24th August 2023, all professional and industrial users of polyurethane (PU) adhesives and sealant products within the EU and UK, now require additional training.  
Why new regulations are being introduced 
The regulations target unsafe handling of diisocyanates used in polyurethane (PU) products, whilst allowing adhesives and sealants to remain widely available.  
It is aimed at industrial and professional use and does not impact the DIY market. 
Training requirements 
Training must be completed by 24th August 2023 and renewed every 5 years.  
The certification involves passing an examination and employers must maintain records of their employees' training. 
Changes to labelling requirements  
New REACH labelling has also been introduced for diisocyanates (used in polyurethane (PU) products), stipulating that training is required. 
Products sold within the EU and UK with a total monomeric diisocyanate concentration greater than 0.1% intended for professional or industrial use, must now include this statement on the product container labels:  
"As from 24th August 2023, adequate training is required before industrial or professional use." 
This sentence has to be visibly distinct from the rest of the label information. The deadline for implementing the labelling regulation was 24th February 2022 and includes foam products and roofing adhesives.  
The updated labelling reinforces that training needs to be implemented by 24th August 2023. 
Available training  
FEICA (the Association of the European Adhesive and Sealant Industry), has been developing a comprehensive training programme with several other bodies within the PU industry, to ensure the safe use of diisocyanates. 
Training is currently only available for product users within the EU. The UK HSE (Health and Safety Executive) is currently planning their approach with operational colleagues, including training requirements. 
New EU training platform 
A new PU training platform has now been launched for product users within the EU: www.safeusediisocyanates.eu 
On this platform, professional and industrial users can either follow a self-eLearning training or register for sessions with an accredited trainer. 
The FEICA European Executive Board has decided to financially support members and their direct customers with web-based training for adhesive and sealant applications.  
For more information and support using PU products safely, call our knowledgeable team on 023 9223 3310 or email sales@redwood-uk.com.