Spring's here: time to review exterior timbers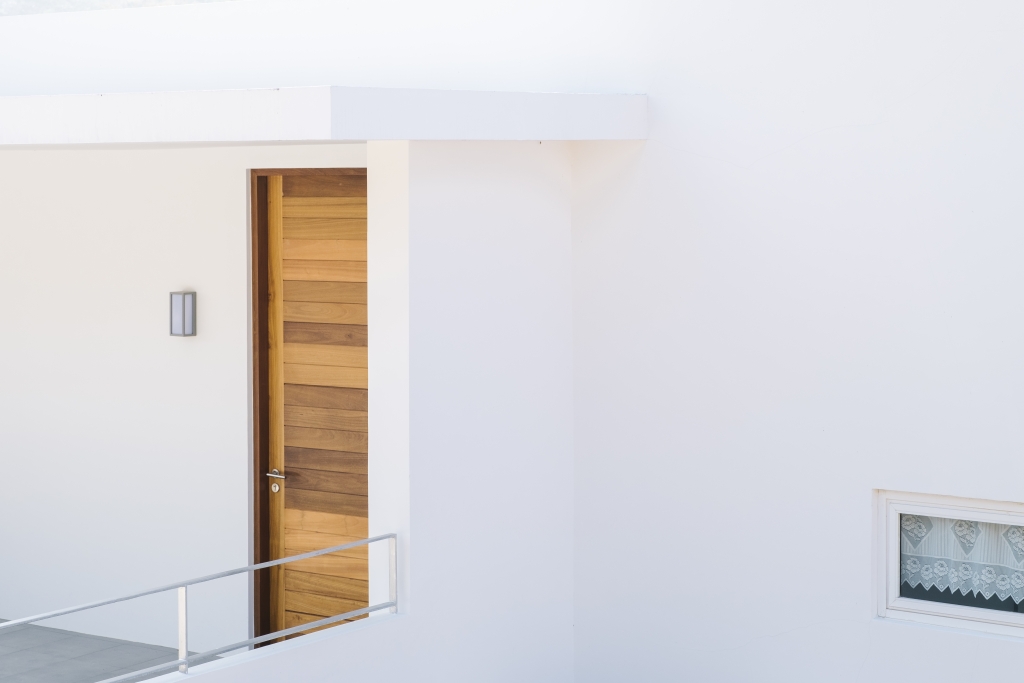 While returning sunshine always puts a big smile on people's faces, spring does have a number of downsides. These include tax returns, hay fever and concerns about exterior woodwork.
Woodworkers in the UK housing sector have a number of springtime headaches to contend with. But, whether your particular concerns are with peeling or bubbling finishes, incipient wet rot, or even the dreaded Blue Stain, Redwood can help you make 2022 the year you take charge of your exteriors…with the help of Zobel.
Redwood's exclusive relationship with this dedicated German finishing company goes back to an in-house comparison we carried out a number of years ago, when Zobel were clear winners among a group of providers. We were impressed by their methodical approach to wood treatments, and the way their in-depth offer responded to the needs of professional woodworkers.
The fact that the German climate resembles our own was another factor in Zobel's favour. Just as you'd expect, their product range is well-suited to UK conditions, delivering excellent moisture control, weather resistance and UV protection…along with a well-considered solution to Blue Staining (see our previous blog here).
Four layers
Key to this performance is Zobel's adoption of four-layer system in just three coats, which adds an impregnation substrate to the more familiar primer, intermediate and top coats. It's a thorough approach that delivers complete solutions across a variety of application scenarios while also enabling considerable flexibility in the detail of colourways and finishing.
Zobel's primary focus is on results, but their solutions also take full account of practical considerations. All across their range, good flow rates help to control material costs. Excellent coverage minimises the need for extra coats even at low film thicknesses, reducing processing costs to the minimum.​
Besides the benefits above, switching to Zobel products will provide your team with access to the all-inclusive Redwood customer support, with free advice and expertise across all your exterior projects. That will get summer 2022 off to a good start! Give us a ring to learn more.