Going green – how to spot a truly 'low-VOC' product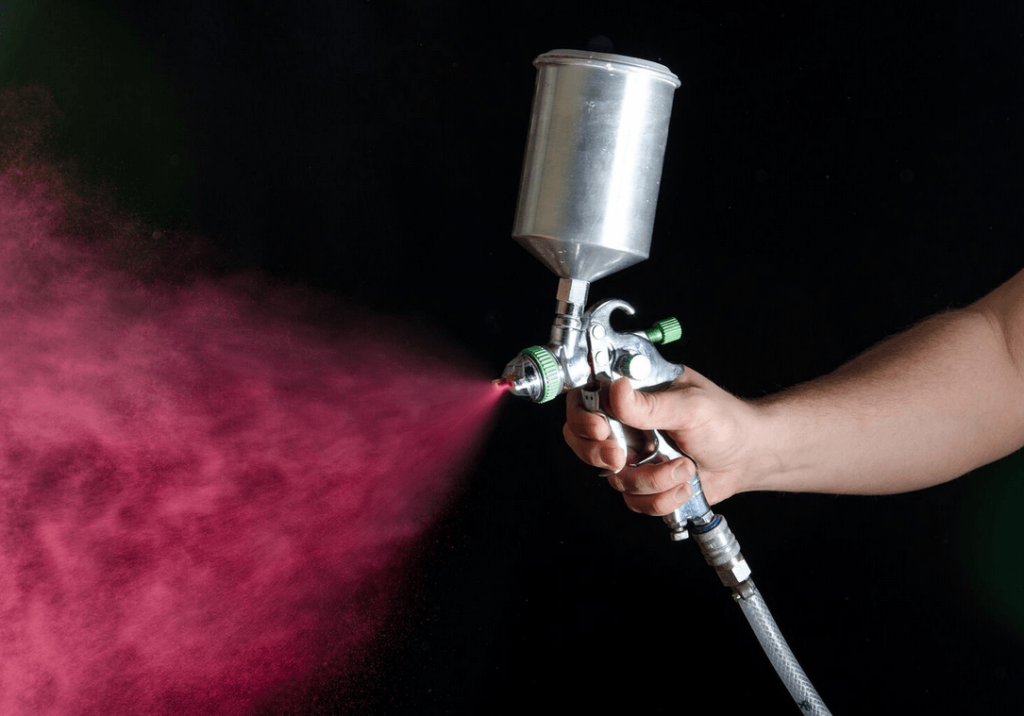 For individuals working in the manufacturing industries, contact with volatile organic compounds – also known as VOCs – can be a daily occurrence. From lacquers and paint strippers to cleaning solvents and glues – all of these materials release organic compounds during use, and to some degree, can still linger in consumers' homes when used on interior walls and surfaces.
Thankfully, with growing calls in the industry to improve VOCs found in these products and new legislation introduced in recent years, we are seeing manufacturers make a move in the right direction.
With this in mind, Redwood Innovation's technical department outline some of their key considerations when looking for a truly 'low-VOC' or 'eco-friendly' product:
Consideration 1: The ingredients
To determine if a product is truly 'low-VOC' any manufacturer should be able to provide evidence of the ingredients they use. This should be displayed on the paint pots, data sheets or available upon request from the company. All our Hesse Lignal coatings having their ingredients clearly labelled and VOC percentages can be found both online and on every product data sheet.
Generally speaking, water-based products are environmentally preferable, and they continue to be improved, both in terms of better performance and lower emissions. We stock a number of Hesse water-based coatings, which you can learn more about here.
Solvent-based products are often the worst offenders, which include toxic and polluting ingredients such as toluene and xylene and carcinogens such as arsenic, beryllium, and cadmium – so where possible, avoid these ingredients if you want to reduce your emissions.
Consideration 2: The manufacture
The manufacturing processes of a company also matter. It makes sense to consider a paint company's carbon footprint when deciding how eco-friendly they actually are.
Consideration 3: Breathability
Traditional wood finishing products can contain several harmful chemicals; creating a barrier on surfaces when applied, trapping air, which can have several negative short-term and long-term effects. Low-VOC and eco-friendly paints should be breathable as a result of using natural ingredients.
Here at Redwood Innovations, safety is paramount, which is why we only supply products we believe in. As the UK's largest supplier of Hesse Lignal coatings – a company renowned for their continuing efforts to reduce emissions and bring awareness to occupational safety – we stock hundreds of low-VOC primers, base coats, finishing lacquers, sealants and more. Our technical department can advise you on the most appropriate products and manufacturing methods to reduce your workshop VOC emissions.
To find out more, call us on 023 9223 3310 or email us at sales@redwoodinnovations.co.uk